How I Budgeted For My Bundle Of Joy
THIS POST MAY CONTAIN AFFILIATE LINKS. PLEASE READ MY DISCLOSURE FOR MORE INFO.

My name is Suzanna and I am a teacher, wife and new mom who runs @thethriftyteacherlady on Instagram. I am a millennial saddled with student loan debt and dreaming of debt freedom. Unfortunately though, I'm far from it.

At 27, I knew I didn't want to wait to be debt-free before starting a family. Even though I am still paying off my debt, it was important to me that we had our "ducks in a row" financially before trying to conceive.

I have had many questions about my maternity fund and how I prepared for my baby, so I compiled a list of how I successfully planned for my little girl.

Whether or not your pregnancy is planned or a surprise, I'm hopeful that you will find these tips useful.

1. Calculate Monthly Expenses

The first thing I did when planning my maternity leave was calculate my monthly expenses. I made sure to include all bills and expenses that I was responsible for paying.

I thought about things like groceries, gas, anticipated copays, and spending money. Anything and everything I would spend money on.

The last thing that you want to think about while changing a new born's diaper is budgeting and money.

2. Create a Baby Budget

Babies are expensive. Between the crib, clothing, toys, food, and other items, the expenses add up. Before buying anything, think about whether or not you plan on having a baby shower and whether or not your friends and family are in a position to contribute.

There may be some family members or friends that are willing and able to buy big-ticket items and that's a wonderful blessing!

If that is not the case (it wasn't with me), it is important to know how much these items cost.

My husband and I went and priced out all of the big stuff that we knew our family and friends would never be able to afford. After doing this, we created a budget for the bare necessities and started saving. "Fortunately" for us, this was the exact time that Babies R Us went out of business. #YASSS

Consider checking out baby consignment stores and asking family and friends with little ones if they have any hand-me-downs. You don't have to spend a fortune to get safe, quality baby items.

*Car seats are one item that I definitely recommend to be purchased brand new. The National Highway Traffic Safety Administration provides recall and safety information for car seats as well as ratings for ease of use. You can compare car seat choices at nhtsa.gov.

3. Calculate Missed Pay

America is one of two countries in the world, (WORLD!), that does not require any type of paid maternity leave. It is important to know and understand you and/or your significant others' leave policies.

I am a teacher and am able to take off 12 weeks total. The first six weeks were paid with acquired sick leave and the last six were unpaid.

I am a salaried employee and my 9 months of pay are spread over 12 months to accommodate my summer break. This means that each of my biweekly paychecks are equal to 7 work days of pay.

Understanding this was critical in order to figure out my projected missed pay. If you are not sure of your companies' policies regarding pay, ask management or your payroll department.

If you are uncomfortable doing that because you don't want them to know you are planning a family, you can ask a trusted coworker for help.

4. Understand Your Health Insurance Policy

Health insurance is complicated. Before we started trying, I downloaded my insurance benefits and really looked at the maternity/pregnancy benefits. After doing this I called them with a few questions.

You can ask a coworker or friend with the same insurance for assistance, but sometimes the information you receive isn't accurate due to miscommunication or misunderstanding of the policy.

It is always best to ask the insurance company directly so you know you are getting accurate, up-to-date information.

Things to think about:
OB/GYN Copays
Out of Pocket hospital expenses
Ultrasound feesRegular verses perinatal coverage
Cost to add baby to your policy (my policy charged me retroactively from birth once she was added)
Physician coverage
Disability Insurance

*This only applies if you have an existing policy or plan on waiting a while to start a family.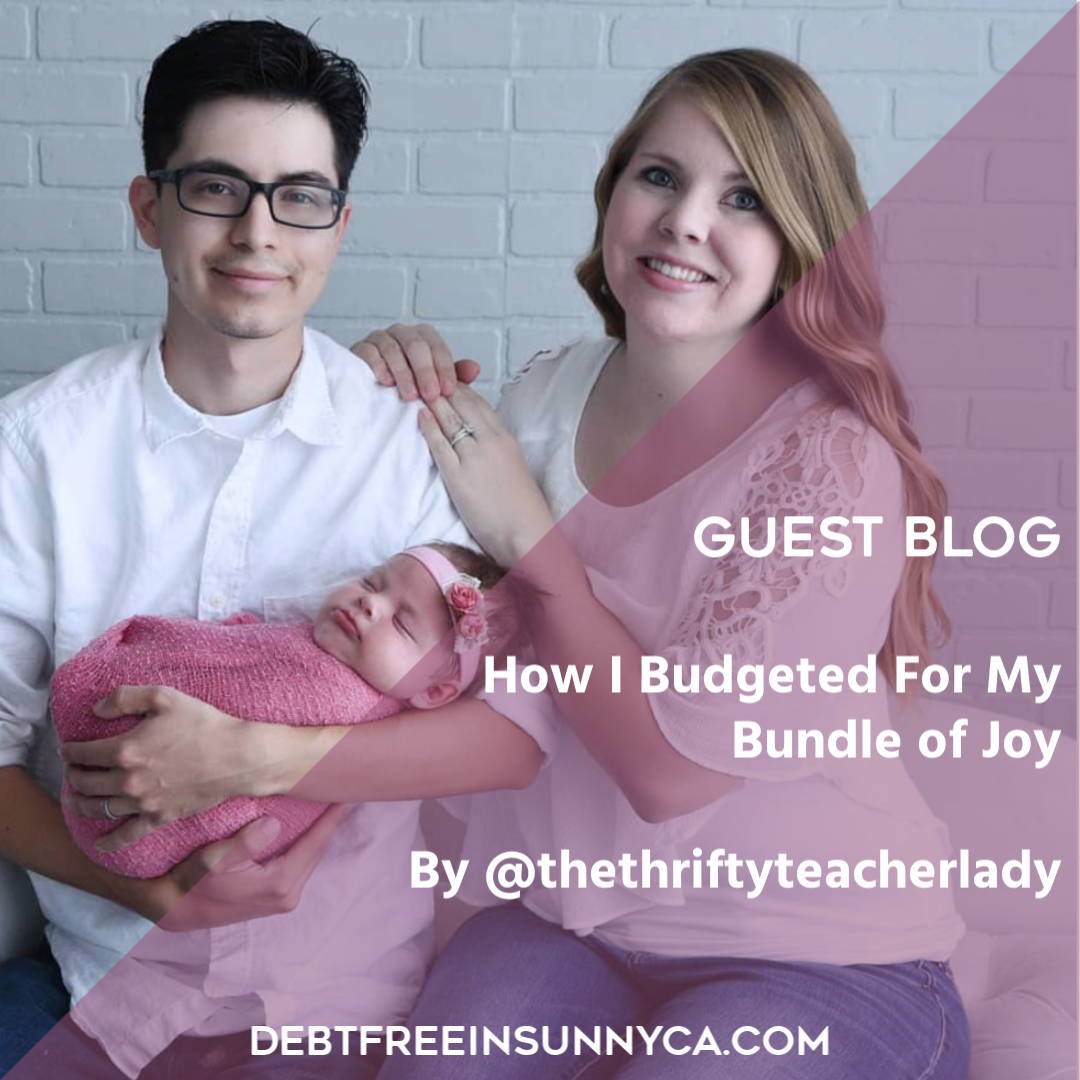 Many disability insurance policies cover pregnancy. Some employers offer disability policies, but others do not.

My employer is one that does not, so I purchased an additional policy when I was hired through American Fidelity. Again, it is important to understand your policy. Mine would not cover pregnancy until after one year of coverage.

If you have an existing plan, talk to your insurance representative. If you need coverage, do your research and make sure you understand the coverage amount, cost of coverage, payout details, and other coverage requirements.

5. Have a Plan When Things Don't Go According To Plan

You can plan every detail of your pregnancy, but babies are unpredictable.
Of course no one ever wants to think about preterm labor or a NICU stay, but sometimes these circumstances are unavoidable. Again, it is so important to understand your policy coverage in advance.
Ask your insurance provider what percentage of NICU stays will be covered and what you will be responsible for out of pocket. If you are faced with preterm labor or mandatory bedrest, you don't want to be stressed about money on top of that stressful situation. Think about this when planning your maternity fund.
Having a baby changes everything, especially your finances. If you start planning and thinking about these things before you plan to conceive or as soon as your surprise is discovered, you will put yourself in a much better position before your little miracle arrives.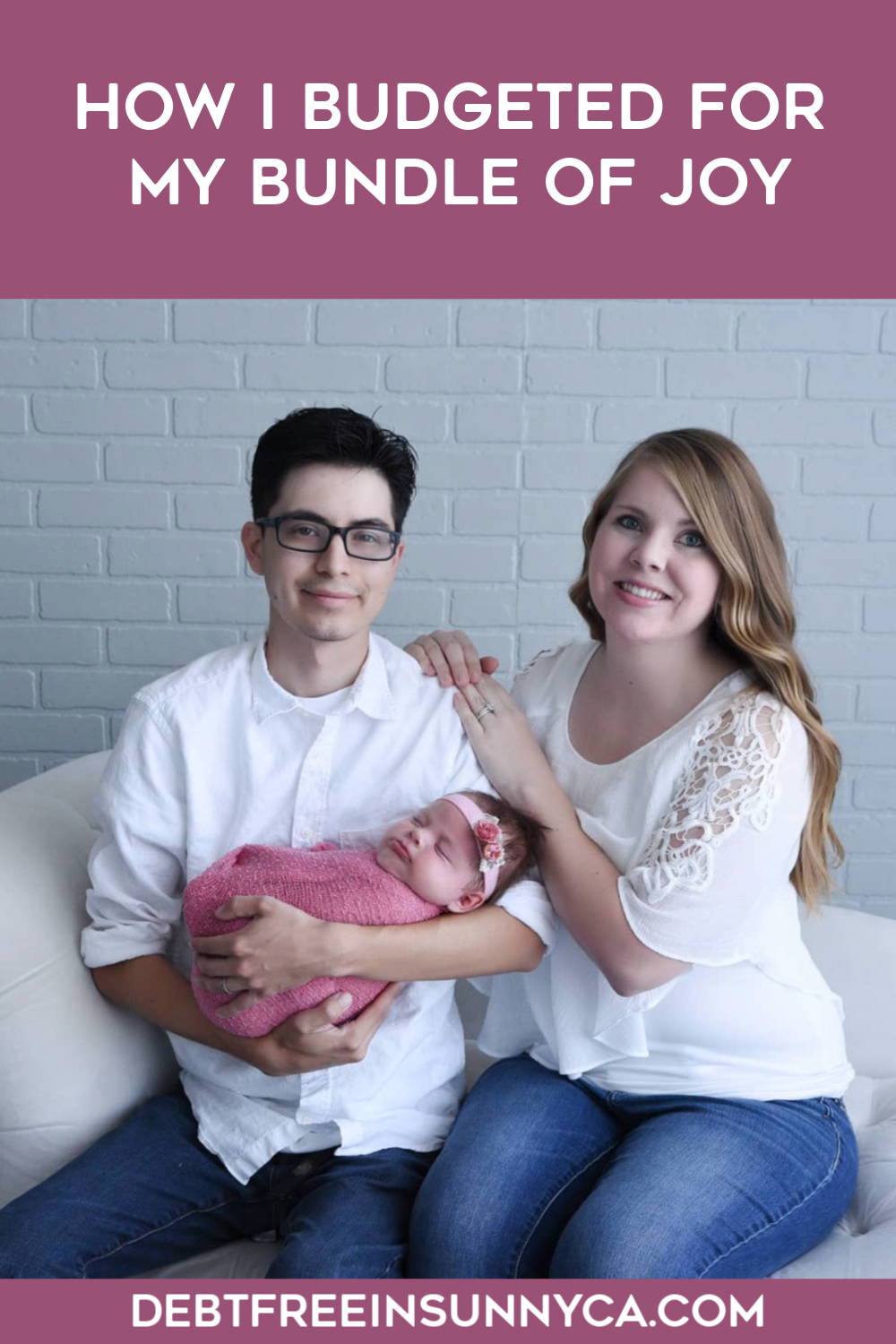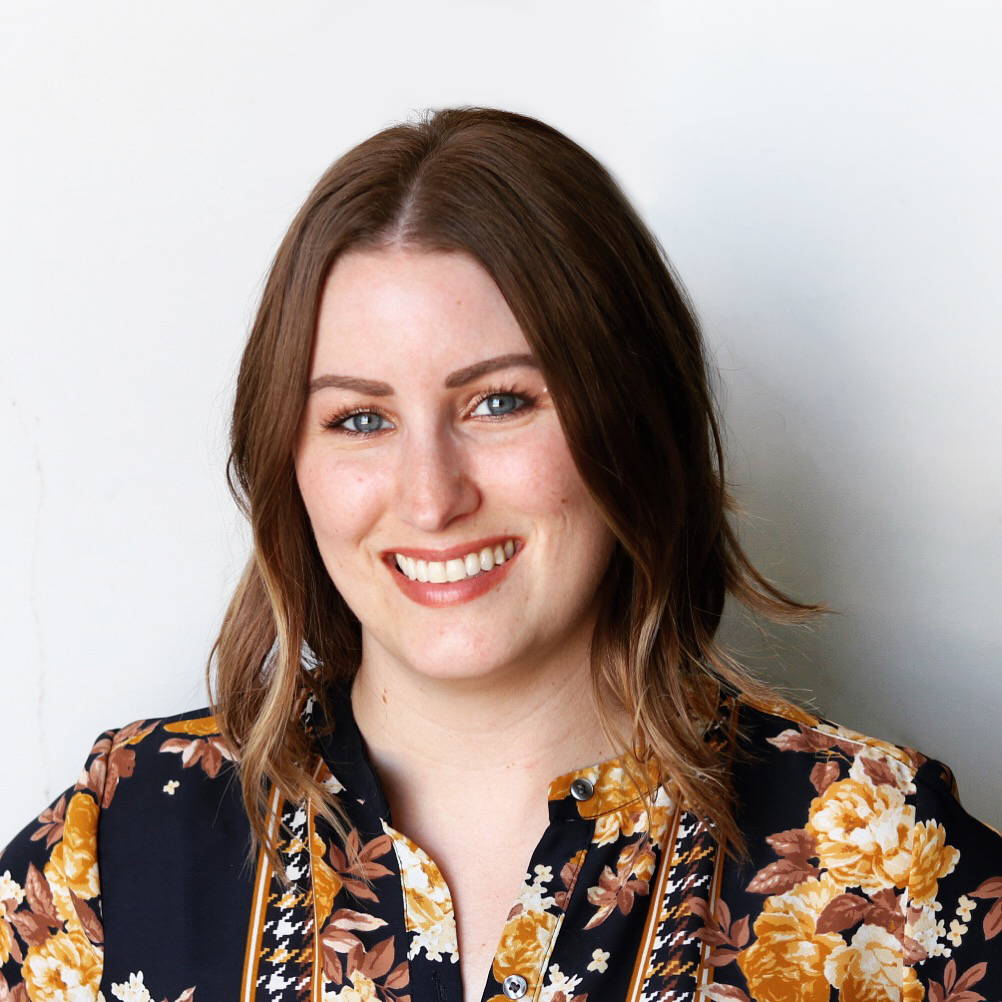 I'm Amanda. My husband and I paid off $133,763 of debt in less than four years! During our journey, I realized what my true passion was in life: helping others become debt free and reach financial independence. You can learn more about us here.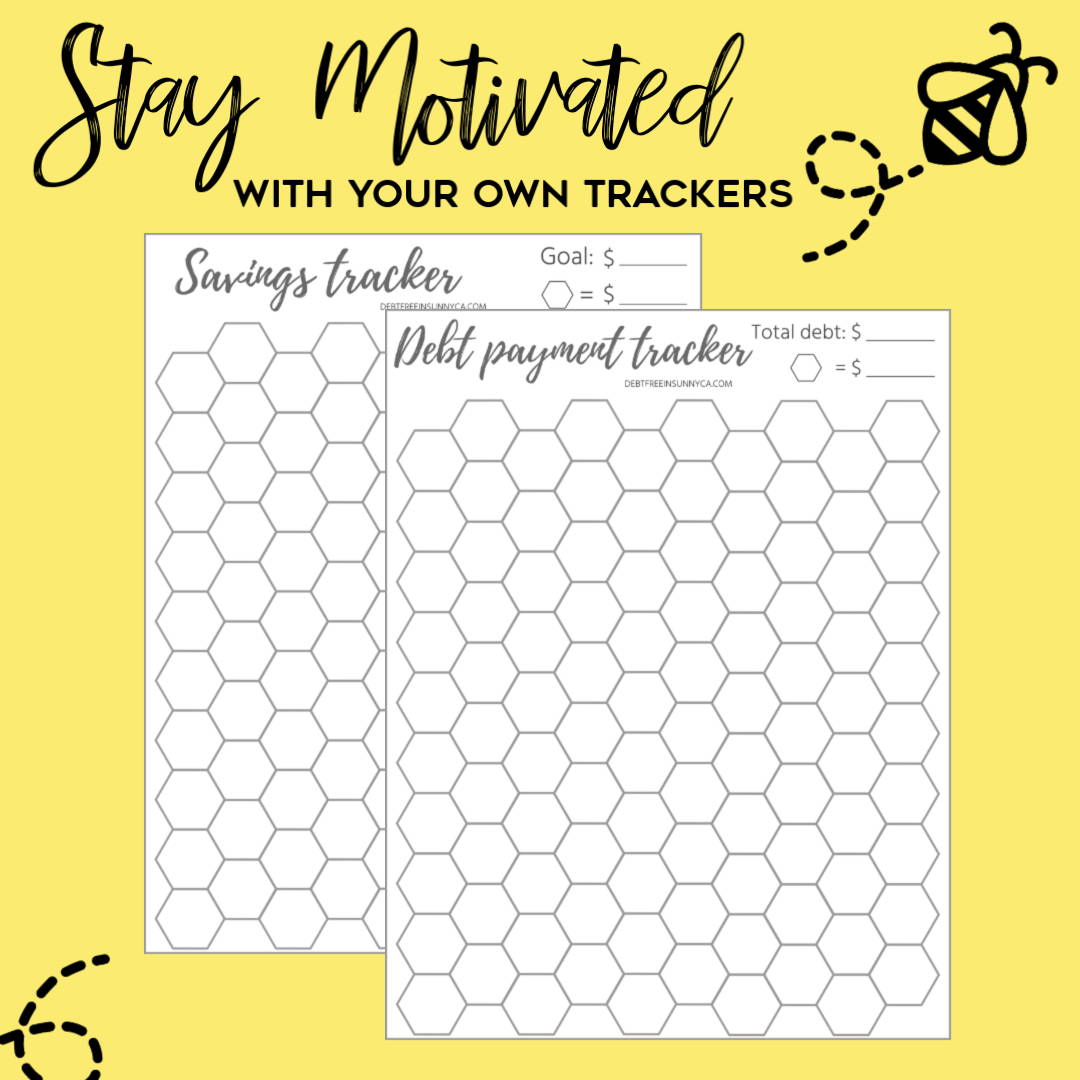 Join thousands of monthly readers!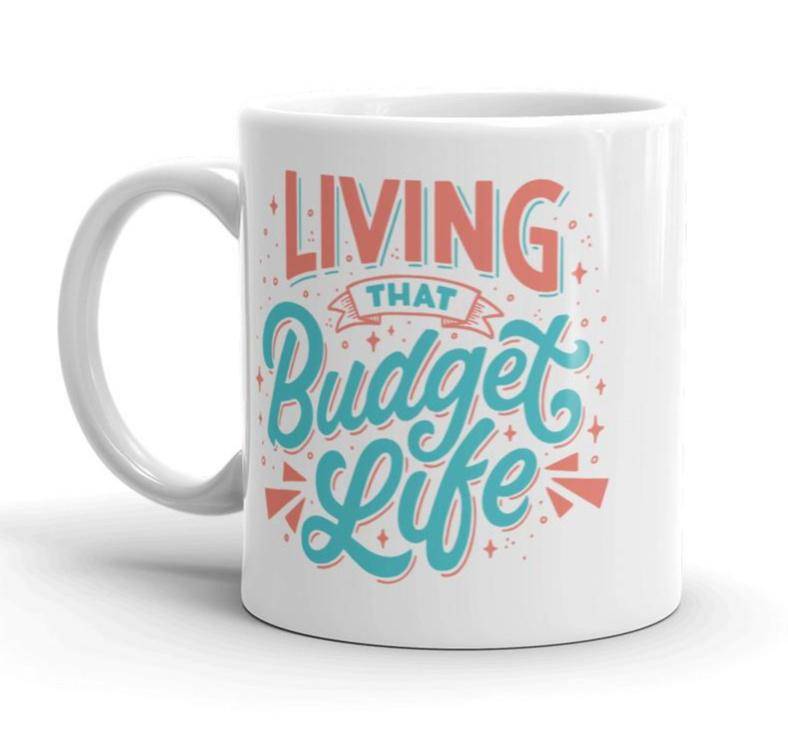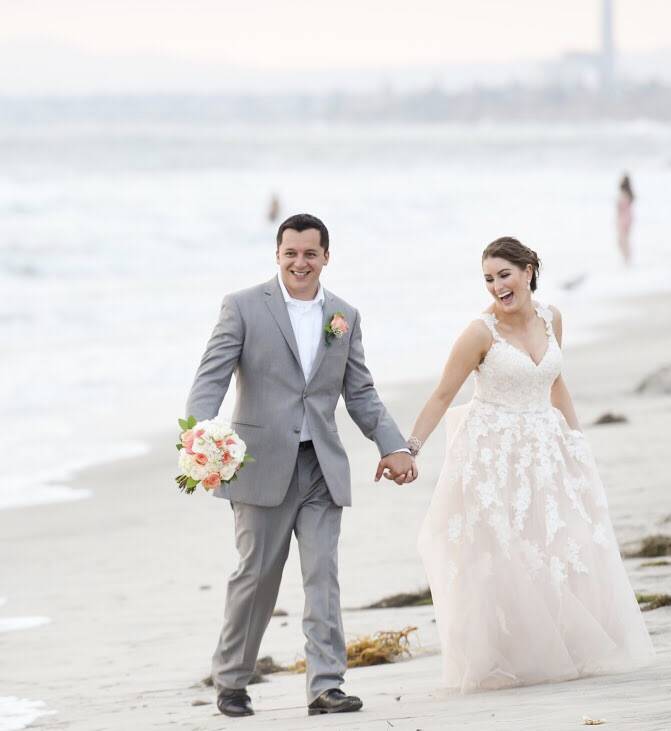 Amanda Williams is owner and founder of Debt Free In Sunny CA: A company inspiring financial literacy and debt free living. Josh and Amanda paid off $133,763 of debt in 3.7 years. She has built a dedicated, engaged, and loyal audience of thousands from the ground up. The #debtfreecommunity hashtag was created under Amanda's direction and has generated an online movement, bringing thousands together on a daily basis.