Father's Day For The Frugal
THIS POST MAY CONTAIN AFFILIATE LINKS. PLEASE READ MY DISCLOSURE FOR MORE INFO.

I always try to think of gift ideas that will create a lasting memory, rather than material joy. The real gift is celebrating your Father and taking the time to show gratitude and love to him.
Life gets crazy, we're all going a mile a minute, and the day-to-day responsibilities never seem to end. On these special holidays, we have the chance to slow down a bit and just enjoy each other. Gifts that support this idea are the best of all!

You also don't want to overextend your finances when it comes to gifting experiences - to Dad or anyone else. I hope that this article gives you a wide range of ideas for memories and gifts that you can give Dad.

We've outlined 5 frugal ideas for your Father's Day gifts. He'll love them because of the thought and care behind the present, and you'll love them because they definitely won't break the bank!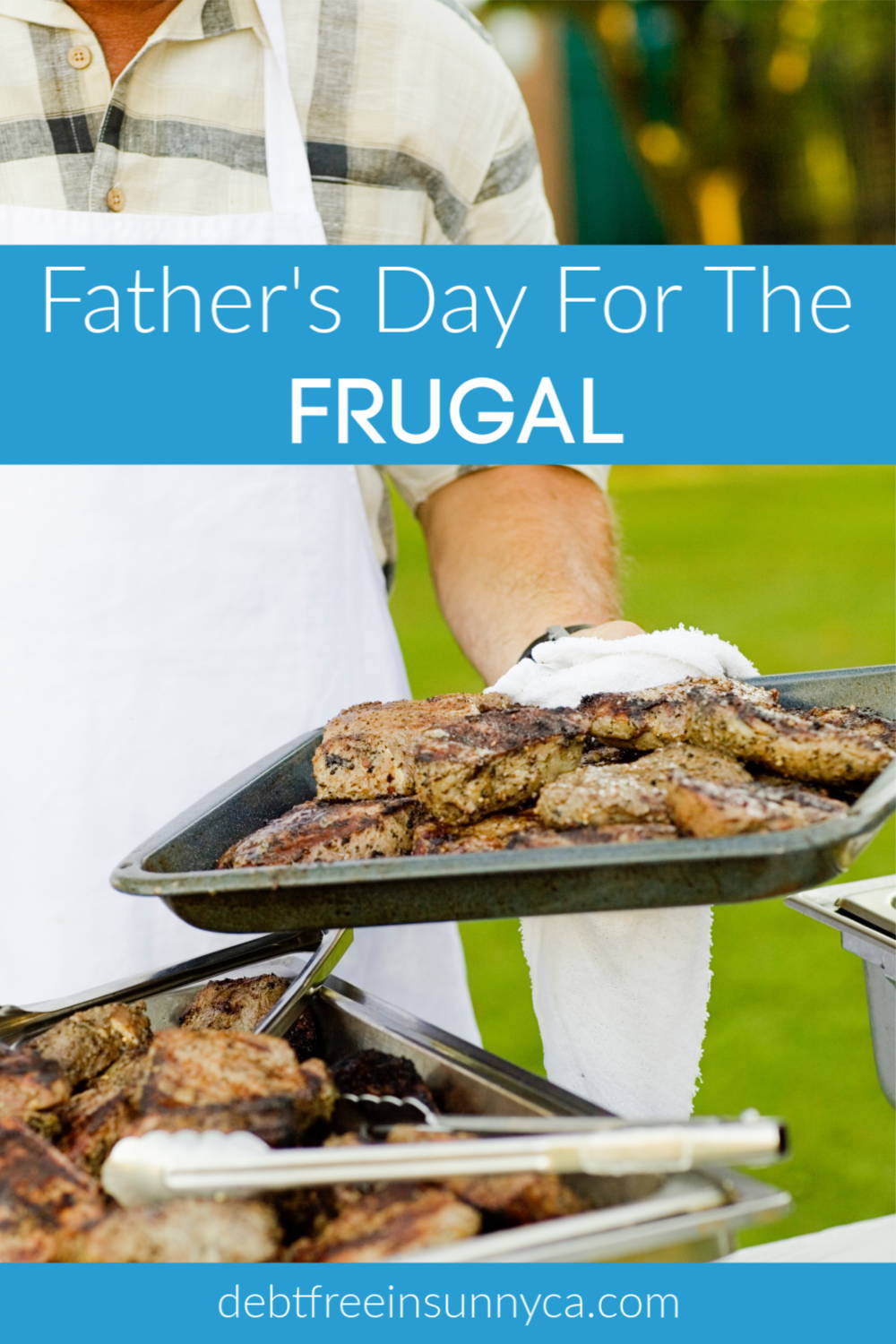 Family Grill Out
Even if your Dad isn't a stereotypical 'grill and golf' dude, I would find it hard to believe that he'd turn away a freshly grilled steak and quality time with family. Celebrate your Dad by inviting all your closest peeps over for a potluck meal. It's cheaper for everyone involved and will create memories that he'll cherish!

Detail His Car
Life is busy - and we all lose track of less-pressing chores. Why not give Dad the gift of a clean car? Thoroughly vacuum, scrub, polish, and Windex to make that bumper shine, baby! I'd even slip in a funny air freshener for charm!

Dessert Daddo
Throw together his favorite dessert. Cake? Pie? Cookies? He'll love the homemade touch, as well as the homemade taste! Special occasions call for special baked goods.
Collaborate with Family
Want to get your Dad something special, but don't have the cash? "Go in" with other family members for a crowdsourced gift! After all, you can get a 'bigger' gift with $80, than you could with $20. You'll stay on budget, while also being able to afford something that you wouldn't have initially. Pooling resources is one of the best ways to gift-give!

I'm Amanda. My husband and I paid off $133,763 of debt in less than four years! During our journey, I realized what my true passion was in life: helping others become debt free and reach financial independence. You can learn more about us here.
Gift Card
I will always preach the gift card route. Why? Because they aren't impersonal - If Dad likes books, get him a gift card to Barnes and Noble. If he's into sports, get him a gift card to Buffalo Wild Wings.
Does Dad need tools? Lowes, Harbor Freight, or Home Depot. What about movies? Is he ready for the next Spiderman Installment? Movie Theater gift card it is! The list goes on and on. He'll actually treat himself for once!

Join thousands of monthly readers!
As a tip, don't purchase a gift without checking Groupon, available coupons (online and offline), or applicable discounts! You never know if you can save money if you don't research or ask!

Have you gifted one of these recommended gifts? Let me know how Dad reacted!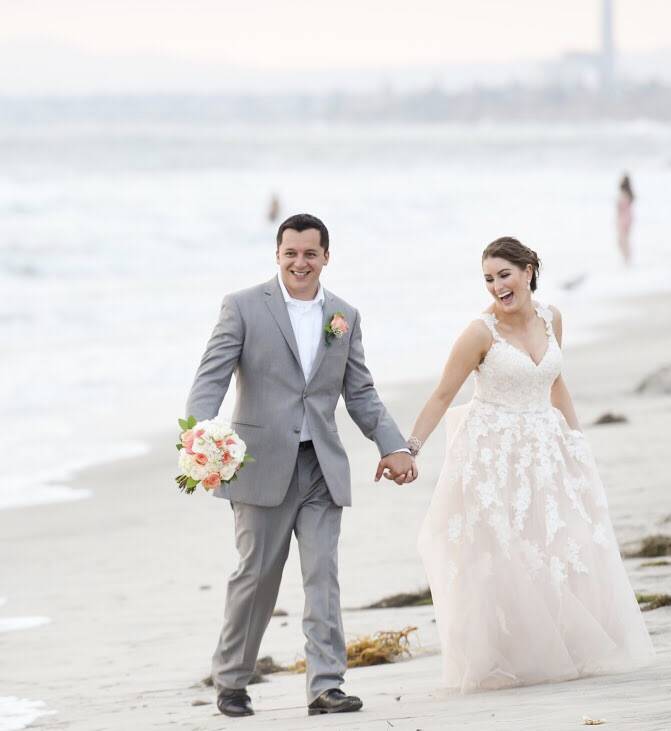 Amanda Williams is owner and founder of Debt Free In Sunny CA: A company inspiring financial literacy and debt free living. Josh and Amanda paid off $133,763 of debt in 3.7 years. She has built a dedicated, engaged, and loyal audience of thousands from the ground up. The #debtfreecommunity hashtag was created under Amanda's direction and has generated an online movement, bringing thousands together on a daily basis.