THIS POST MAY CONTAIN AFFILIATE LINKS. PLEASE READ MY DISCLOSURE FOR MORE INFO.

How to have a frugal or FREE date night when you're paying off debt

Paying off debt can be a grueling process. It's often the same thing, different day. You are waiting around for payday, crunching numbers so that you can pay off the most debt, being über careful with how you spend your money and working more than you're used to working. Sometimes this can wear down a person, and it certainly affects a couples' spark.
Paying off debt is NOT an excuse to let your relationship dull. It's this time in your life where a significant others support can make or break your journey. Building a better life for both of you is an essential part of this process, but it doesn't work if you're both miserable.
To be successful at getting out of debt, you have to make your relationship a priority. The great thing is that you can still spice it up without spending a fortune on date nights.
Here are a few ideas that you can use to have fun, experience something new, and celebrate your relationship achievements. After all, you deserve to let your hair down since you've been working hard at changing your financial life!
In this blog post, we:
• Explain why keeping date nights are important
• Go through some fun ideas to keep the spark alive during date night
Matinee Movies
Matinee movies are considerably cheaper than ticket prices at prime times. You can get food and drink for less as well. Skip the crowds, get your snacks at the dollar store, and spend less than $20 on a perfect date!
Cook A New Dish
There are thousands of blogs, vlogs, Instagram accounts, and meal companies that cater to those who need to spice up their life. Pick a new and exciting recipe that you both want to try out. Pour some red wine, put on classic jazz music, and get cookin, good lookin.
Stalk on Social
Speaking as someone who promotes myself on social media for a small business, I can assure you that brands are looking for non-traditional ways to promote their businesses.
Discount codes and reduced events/experiences are typically found on social media and email blasts first. You spend time on your screen every day, why not reap the benefits of a date night that you can actually afford?
Bowling is Budget Friendly
Bowling is something that I always forget about when it comes to budget dates. It's retro, fun, and pretty darn cheap. PLUSSSSS there always seems to be free game coupons at local events, or in the newspaper.
Picnic at a Park
There's nothing more romantic than a picnic at a local park. Pack up your favorite food and grab a blanket. In the summer, many parks host movies or plays at these locations. It's a fun, cheap, and simple way to spend quality time together.
Couples Who Thrift Together, Stay Together
This is for the more quirky couples, but I thought I'd throw it in there for fun. Go to a Goodwill or one of your local thrift stores. Find the funniest outfit and purchase it. Go out in public together, wearing what you bought. Laughs will ensure, and you will make memories. Be sure to send me pictures!
Volunteer Together
If you feel like making a difference in a more significant way, discuss what you and your partner's passions are.
Is it animals? The environment? Literacy?
There are SO MANY OPTIONS when it comes to organizations needing help. You can help others together and grab a bite to eat after. You'll make even more relationships, support your local community, and see the care and compassion of your partner. Win, win, win!
Get Outta Town
Go to the next town over from where you're located and explore a new place. Go in the morning and during lunch so that food is less expensive. You never know what fun you'll find in a new area - even if it's just 40 miles away from your front door.
Find a Common Hobby
Hobbies can turn into side hustles or full-blown businesses. They're also great for bringing people together and creating a fun experience.
If you like beer, look into saving up for a home brew kit. Do you both love volleyball? See if there's a rec team in your town. Are you both creative? You can cross-stitch, and your partner can paint. It's all about finding what you love and doing it together.
It's easy to lose the romance in the ''hurry up and wait'' game that is a debt free journey. Ultimately though, it's up to you and your partner to prioritize time and money on your relationship. Becoming debt free is a journey, with many hurdles and challenges. Don't let your spark slide because you're paying off debt - get creative, have fun, and build your love together!
Have YOU tried any of these? What is your go to budget friendly date? Let me know!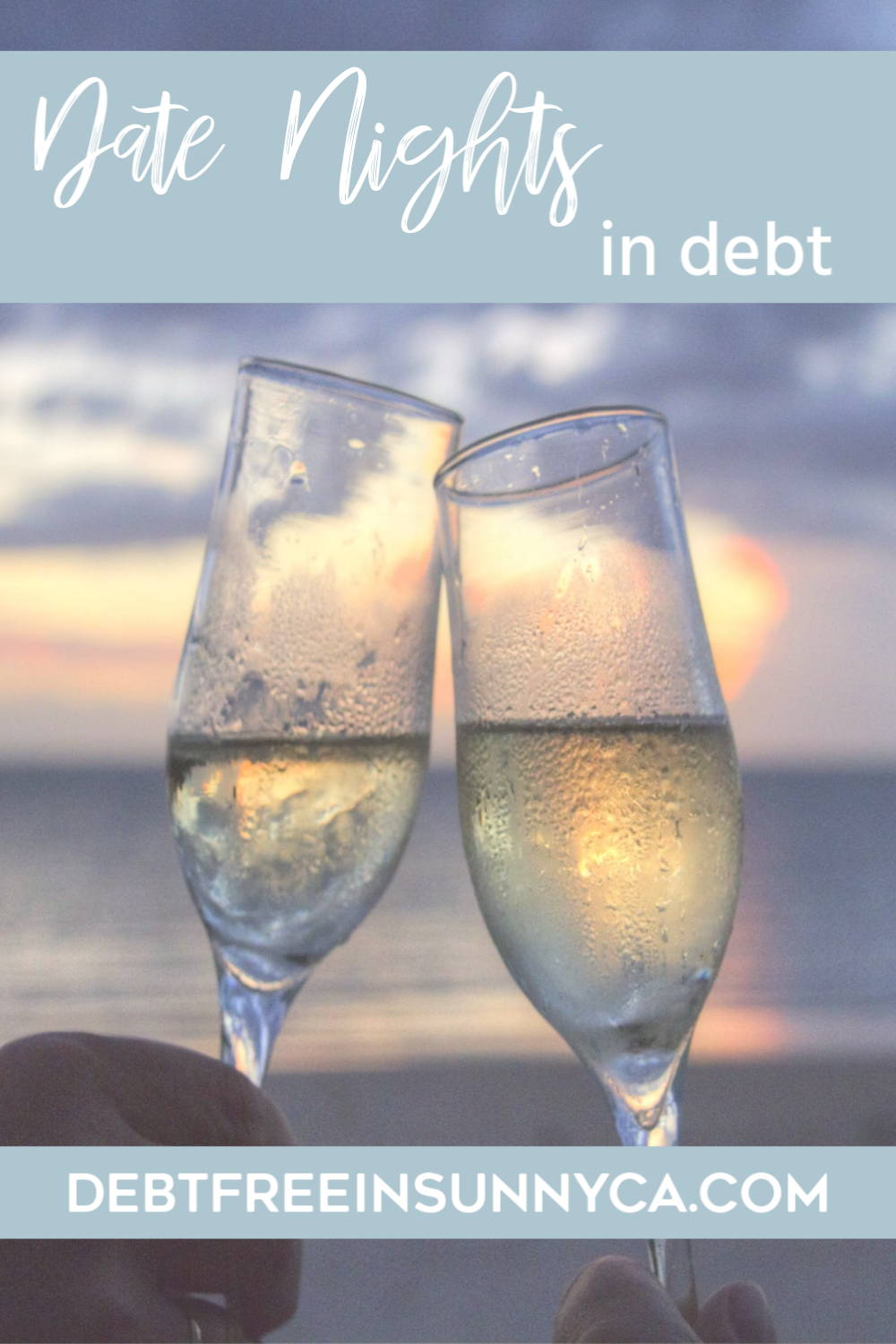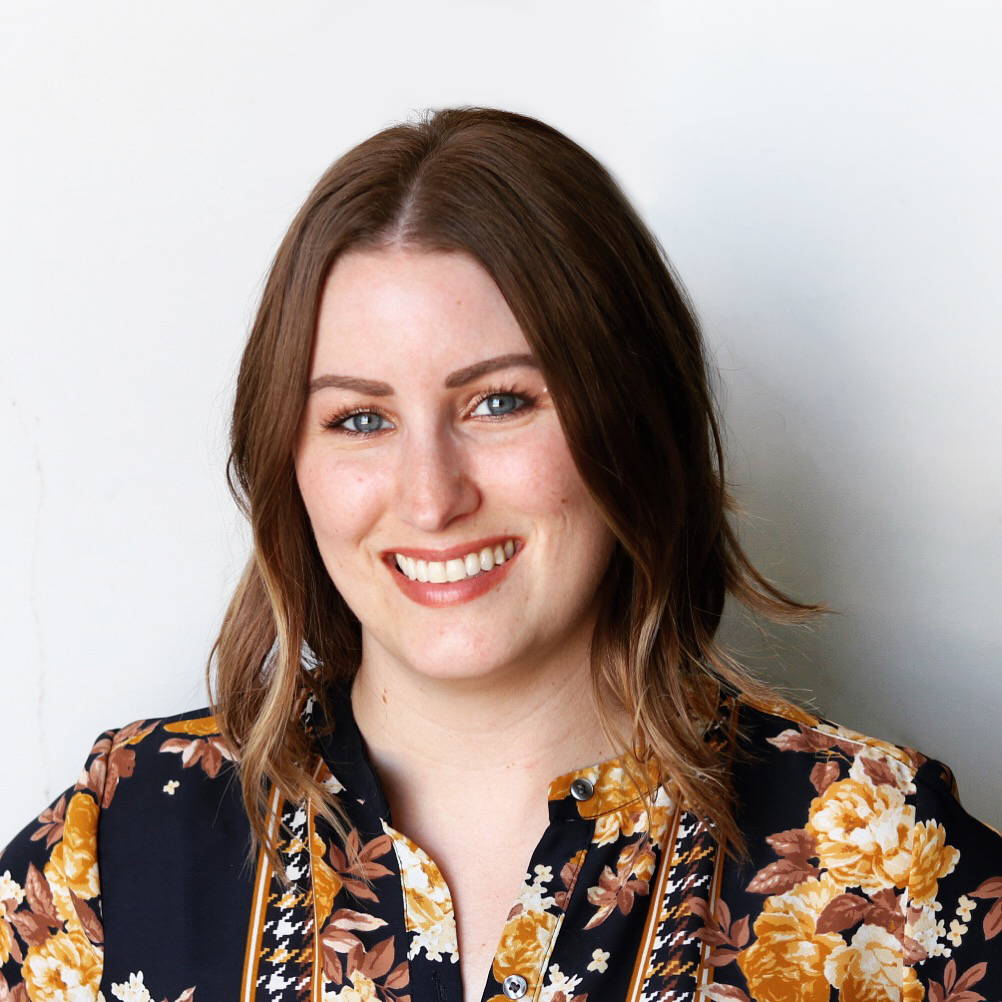 I'm Amanda. My husband and I paid off $133,763 of debt in less than four years! During our journey, I realized what my true passion was in life: helping others become debt free and reach financial independence. You can learn more about us here.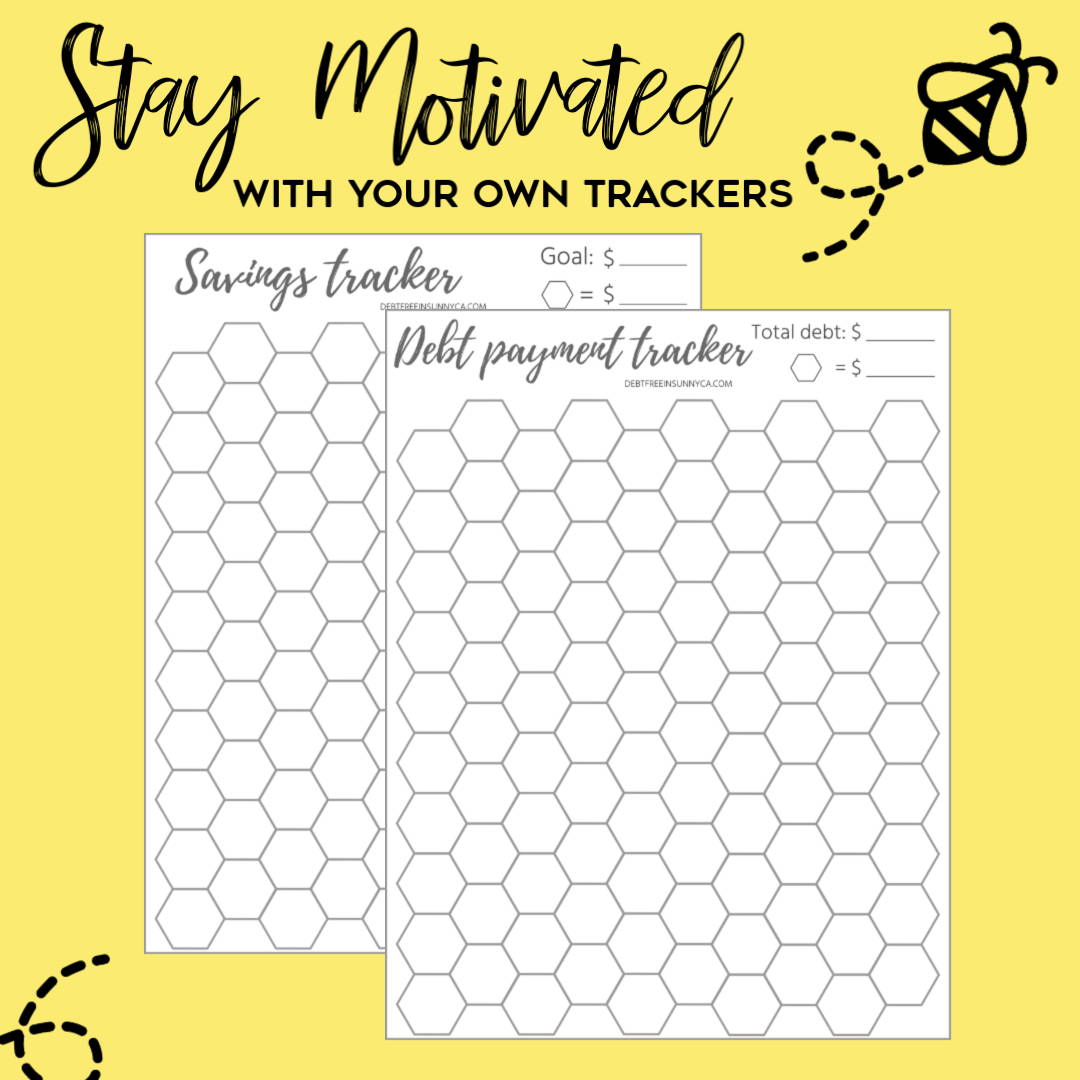 Join thousands of monthly readers!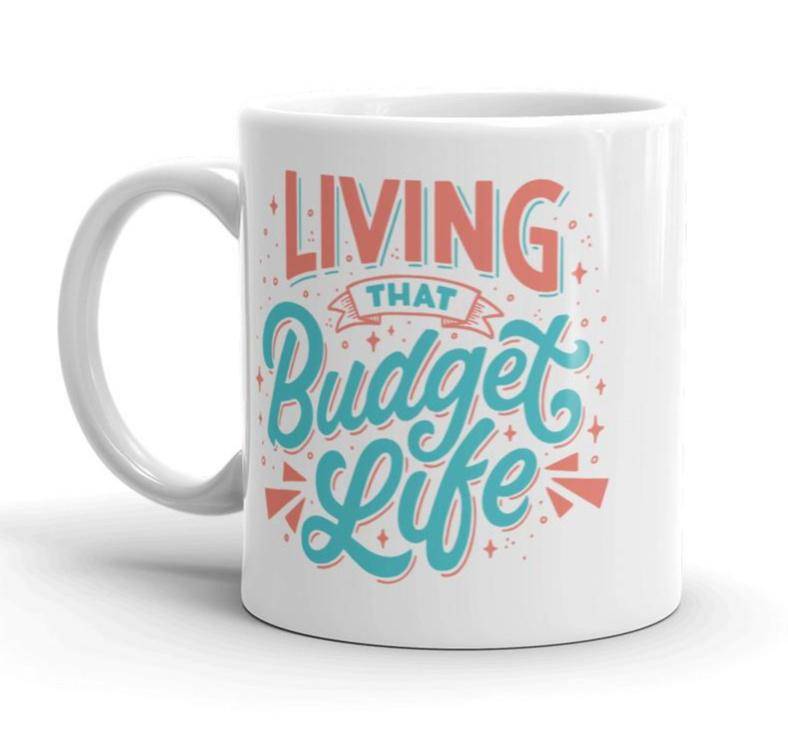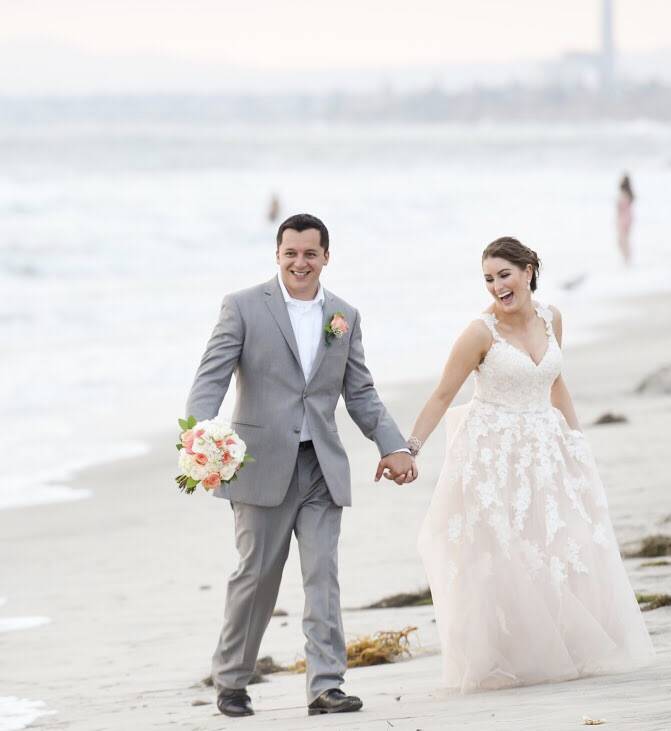 Amanda Williams is owner and founder of Debt Free In Sunny CA: A company inspiring financial literacy and debt free living. Josh and Amanda paid off $133,763 of debt in 3.7 years. She has built a dedicated, engaged, and loyal audience of thousands from the ground up. The #debtfreecommunity hashtag was created under Amanda's direction and has generated an online movement, bringing thousands together on a daily basis.