Career Catapult: How Working During College Benefitted My Career
THIS POST MAY CONTAIN AFFILIATE LINKS. PLEASE READ MY DISCLOSURE FOR MORE INFO.

I thought working on cruise ships would be the adventure of a lifetime, not a career ender. In 2009, I walked away from my career as a Massage Therapist and Esthetician after being diagnosed with carpal tunnel and cubital tunnel. The career that I worked towards was no longer an option.
I had to start over.
After some time working minimum wage jobs such as restaurants, Walmart, and a flower shop, I decided to go back to school for cybersecurity. I picked this career because I was interested in the field and I knew it would make good money. I didn't want to work another commission-based job. This time going to college, I was 23, living in California, and had already accumulated close to $30,000 in debt. Having a full-time job wasn't an option; it was a necessity to survive.
The Center for Financial Services Innovation shows that 63% of community college students are living paycheck to paycheck
When I started college, I worked two part-time jobs during the day and attended school at night. In my second year of college, I landed a six-month part-time paid internship as an IT Associate for a local mortgage company.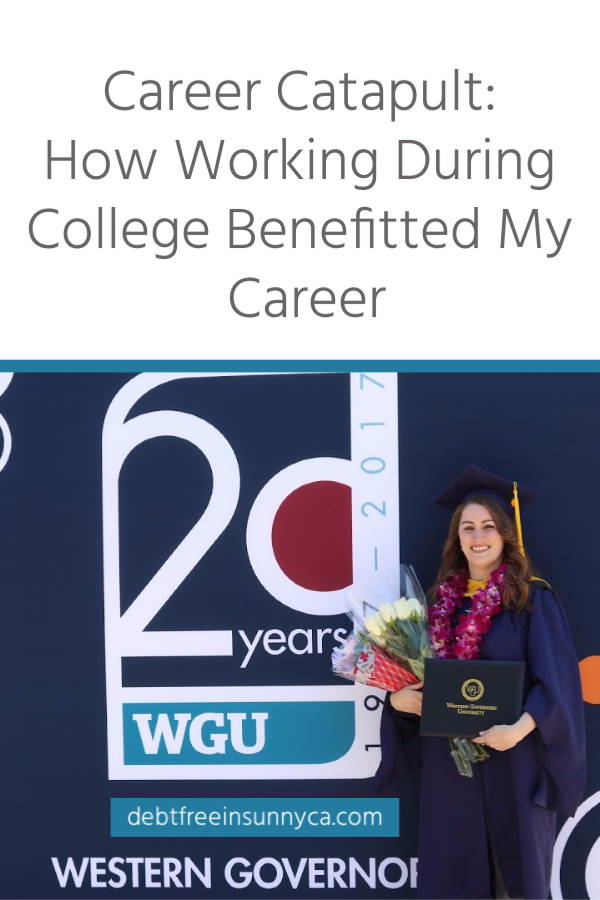 The risk of not getting hired on was worth it to get my foot in the door and start my first IT job. I would work my IT job 8-12, then go to the flower shop 12:30-5, and finish the day with school 6-10:30. Two months into my internship, I was offered full-time hours and quit my job at the flower shop. At the end of my internship, I was hired on full time and received a $2 raise, bringing my hourly wage up to $14 an hour.
My routine was work, school, study for years. I received my associate's degree and continued to get a dual bachelor's degree. While most students hadn't started working in their field, I already had three years of experience under my belt.

My resume was passed along to a satellite internet company. I was hired on as a temporary employee on the IT Service Desk which further increased my income. I was now making a living wage in California and could breathe. Within two months, I moved to a different IT department and was offered full-time employment. I still wasn't working in the cyber security field, but I was now within range to talk to managers. The new job came with one incredible perk: education reimbursement.

While most students hadn't started working in their field, I already had three years of experience under my belt.

I finished my dual bachelor's degree and started working on my master's degree. I was beginning to get frustrated that I wasn't working in cybersecurity. My manager encouraged me to talk to the cybersecurity manager. It took some time for me to build up my courage and I was so nervous when I went and spoke to him. Everything went well, and a few weeks later I was offered a position on the team!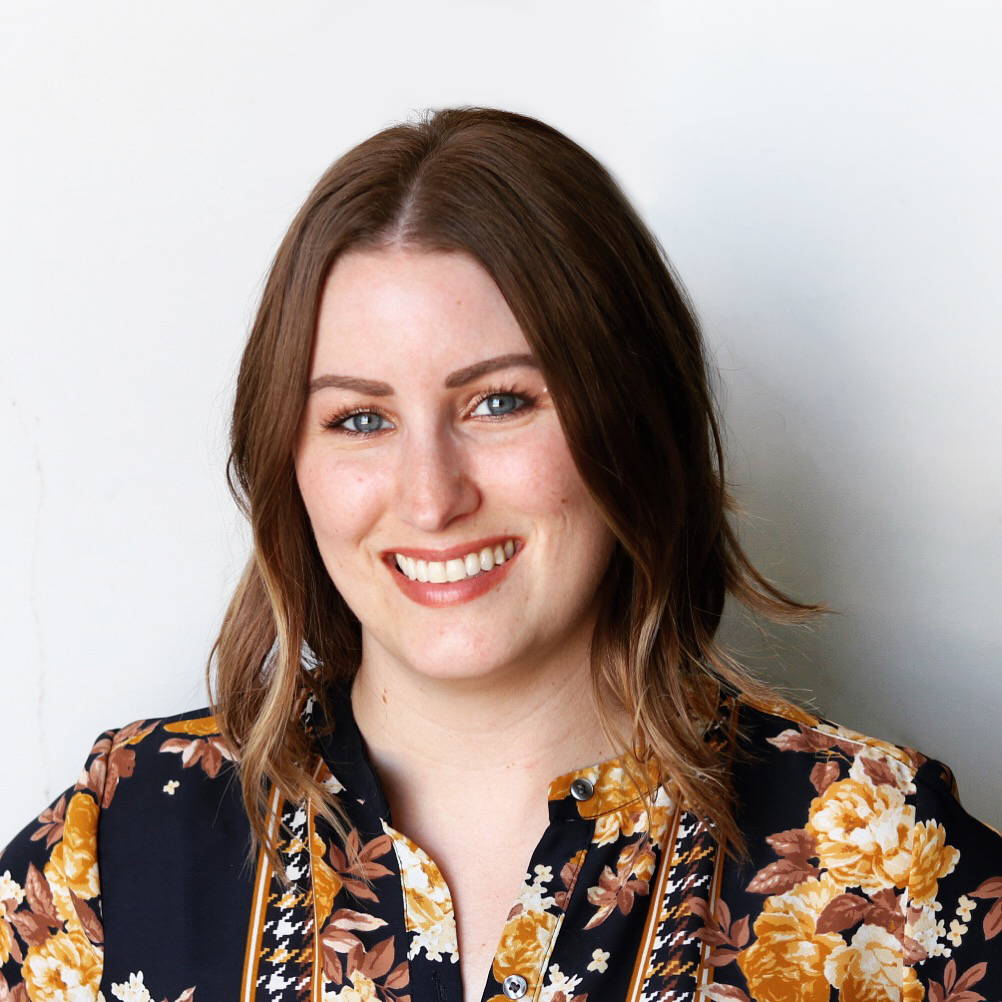 I'm Amanda. My husband and I paid off $133,763 of debt in less than four years! During our journey, I realized what my true passion was in life: helping others become debt free and reach financial independence. You can learn more about us here.
It's been over two years since I moved into cyber security and I have continued to reap the benefits of working during college. I am no longer working minimum wage jobs and have increased my income by over $50,000. I'm working in my field of choice and have found a fantastic company that invests in their employees in numerous ways. I completed my master's degree in August 2017, which my company paid for entirely along with some of my bachelor's degree. They saved me $20,000 in student loans with no strings attached. That would never have happened if I hadn't worked during school.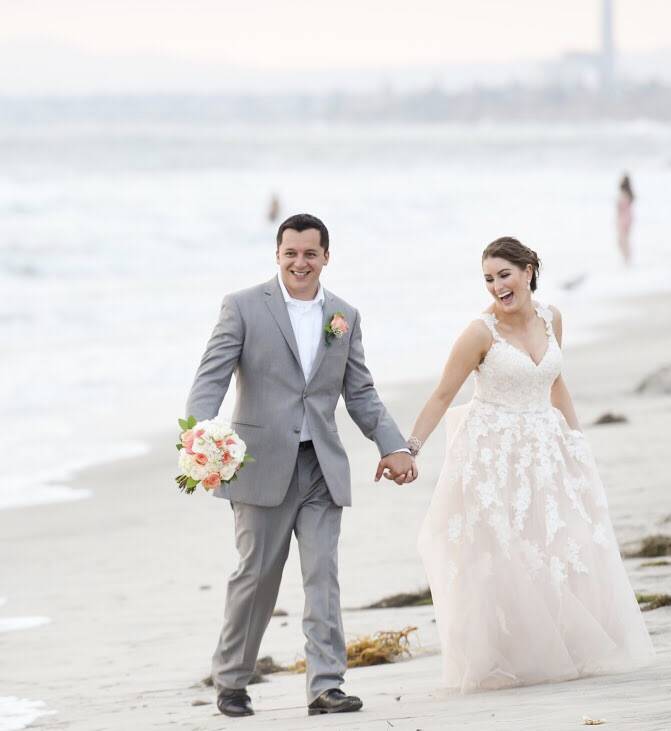 Amanda Williams is owner and founder of Debt Free In Sunny CA: A company inspiring financial literacy and debt free living. Josh and Amanda paid off $133,763 of debt in 3.7 years. She has built a dedicated, engaged, and loyal audience of thousands from the ground up. The #debtfreecommunity hashtag was created under Amanda's direction and has generated an online movement, bringing thousands together on a daily basis.