5 Products That Make Me Feel Wealthy
THIS POST MAY CONTAIN AFFILIATE LINKS. PLEASE READ MY DISCLOSURE FOR MORE INFO.

On the debt free journey, it's recommended that you abstain from purchasing unnecessary items so that you can put all of your financial power behind paying off debt.

Alternatively, if you are going to buy something new, make sure that you have a budget category for it - whether that's personal money, spending money, shopping money, or a household goods line item. If it's a pricey product, set up a sinking fund for it.

As long as it is accounted for in your budget, you can go to Target and scan 'til your heart's content.
Here are 5 items that I swear by.
Their prices range from $20 to $799 and they have helped me live a better life throughout my debt free journey.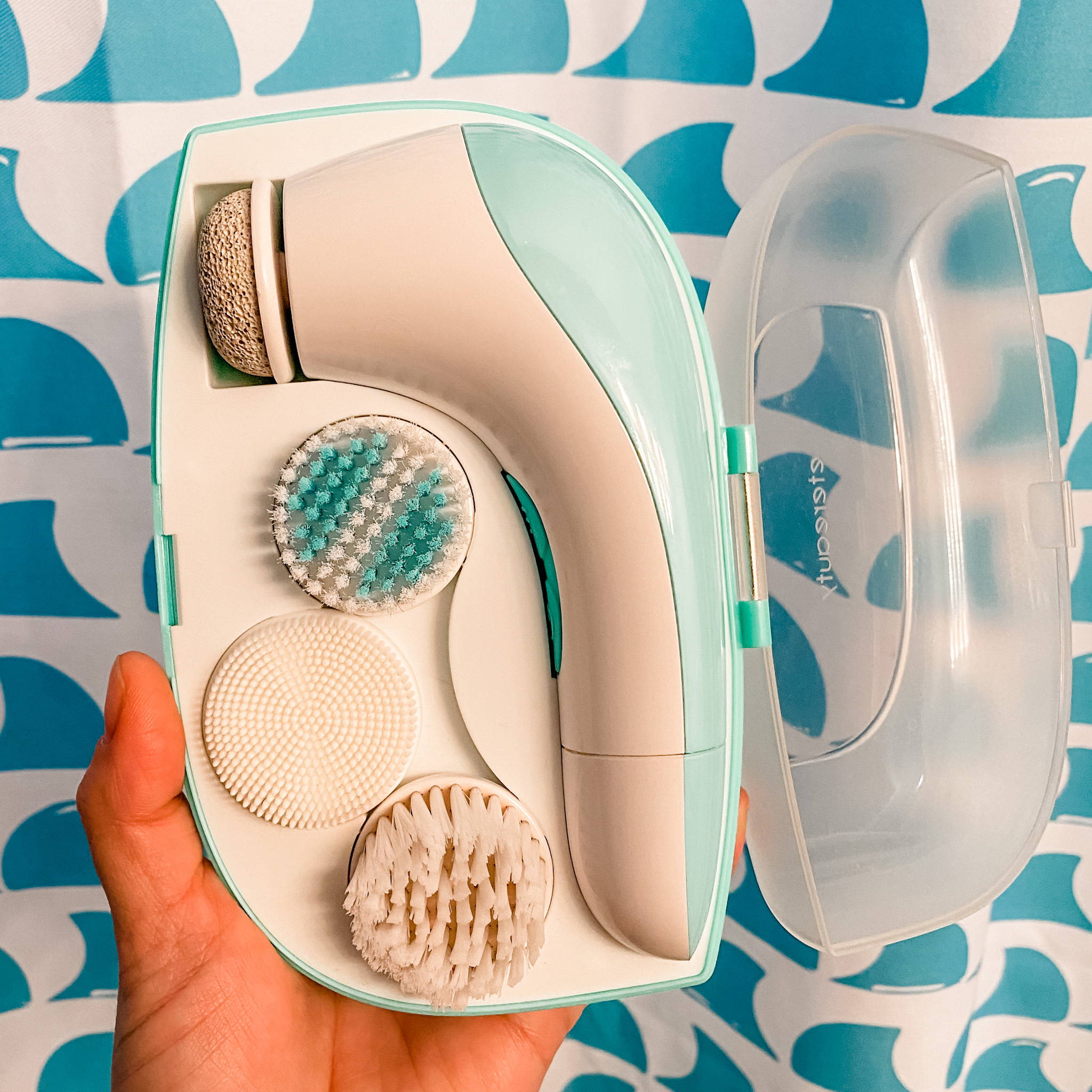 Facials and pedicures not in your budget? This facial cleansing and foot scrubbing brush will make you feel like a million bucks.
Before I was pregnant, I used an acid based face wash to exfoliate the dead skin cells off my face. I had to stop using it when I found out I was expecting, and my skin became extremely dry. Like flaking off my face dry.
I turned to this brush to manually exfoliate my skin. It has three brush heads for your face and two different speeds. In addition, there's a foot attachment.
I absolutely love this feeture-- see what I did there. 😜
I have very ticklish feet. So when I treat myself to a pedicure, I have involuntary, jerky reactions. Because of this my feet aren't exfoliated for long, which leaves my heels rough.

I use the foot attachment in the shower daily on my heels to keep them soft. It's conveniently battery powered and waterproof.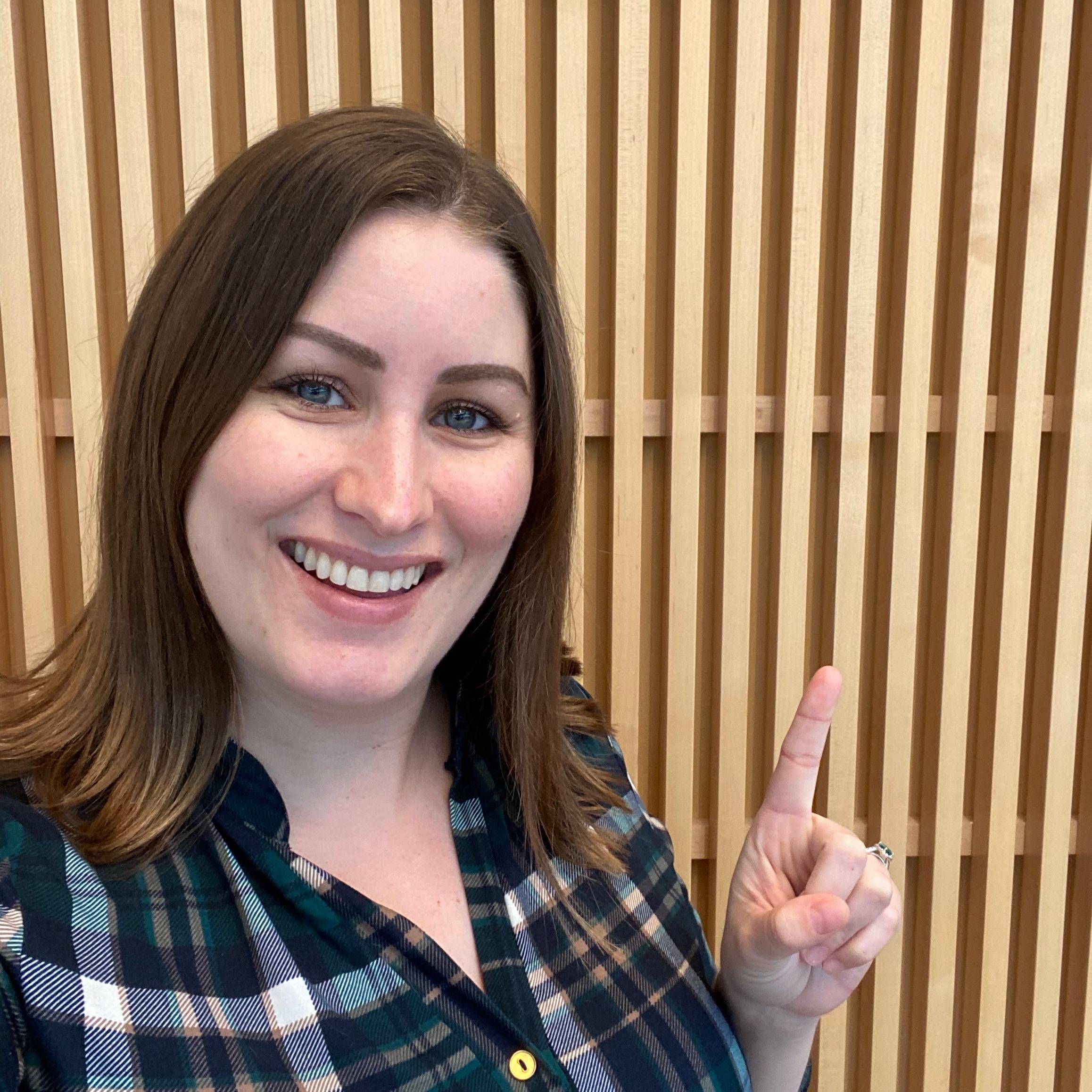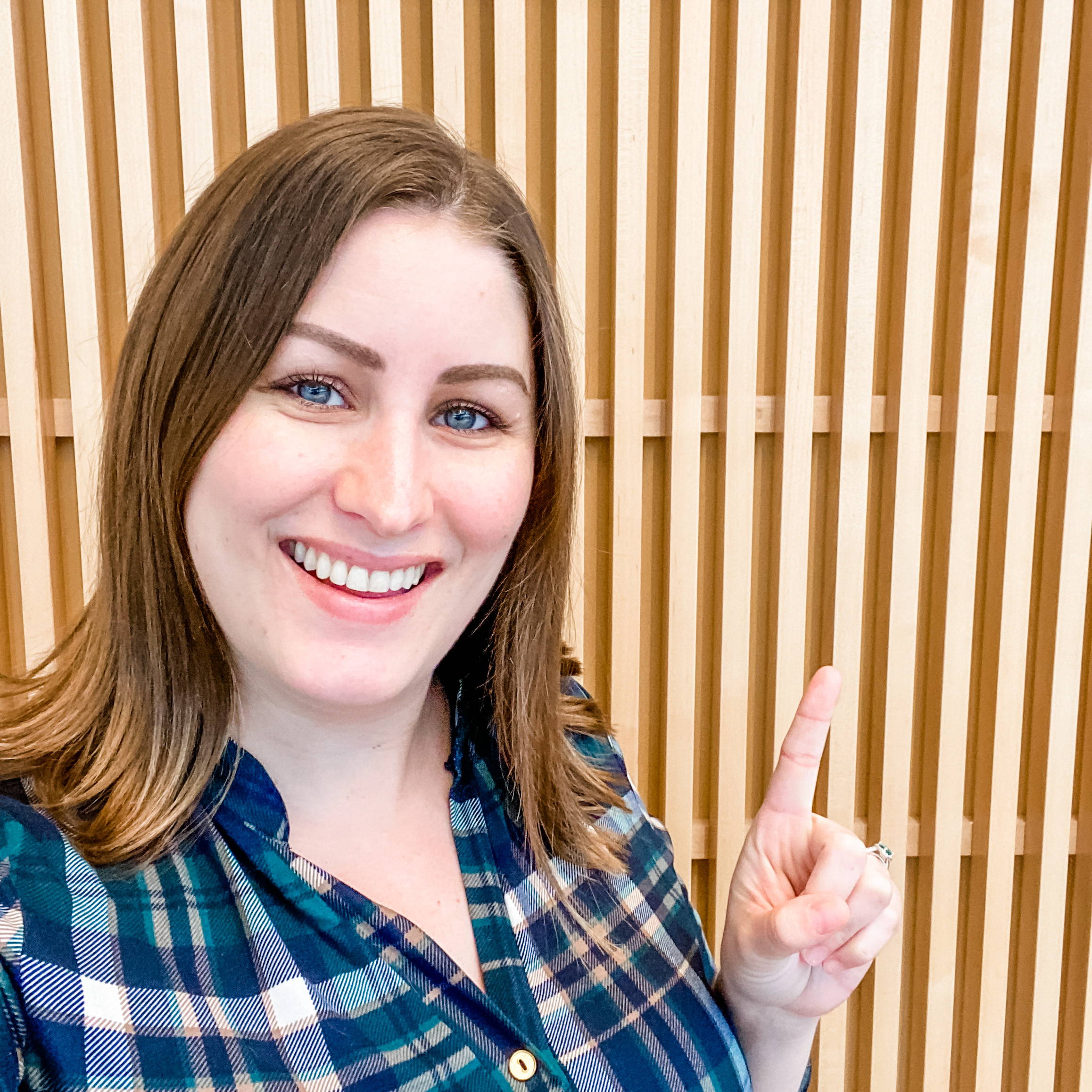 I've struggled with photo editing for years. It seems like I've tried every app to adjust the colors and brightness on my photos, but they always come out looking weird.
Ya know what I'm talking about? Where you've edited the picture so much that you can't tell if it looks normal or not.
I've wasted so much time trying to make my pictures bright and beautiful. Then I stumbled upon Light and Airy Lightroom filters. These are presets that you purchase to use with Lightroom mobile (free app). Once you've bought the presets, follow the instructions provided to add them to Lightroom.
With one touch, I can apply a filter to my photos that brightens the photo and makes it look just how I want. I've bought several presets and these by far are my favorite. The "Clean" filter is my goto.
Alternatively, there are some free presets out there or you can always adjust your photo settings directly in the Lightroom app.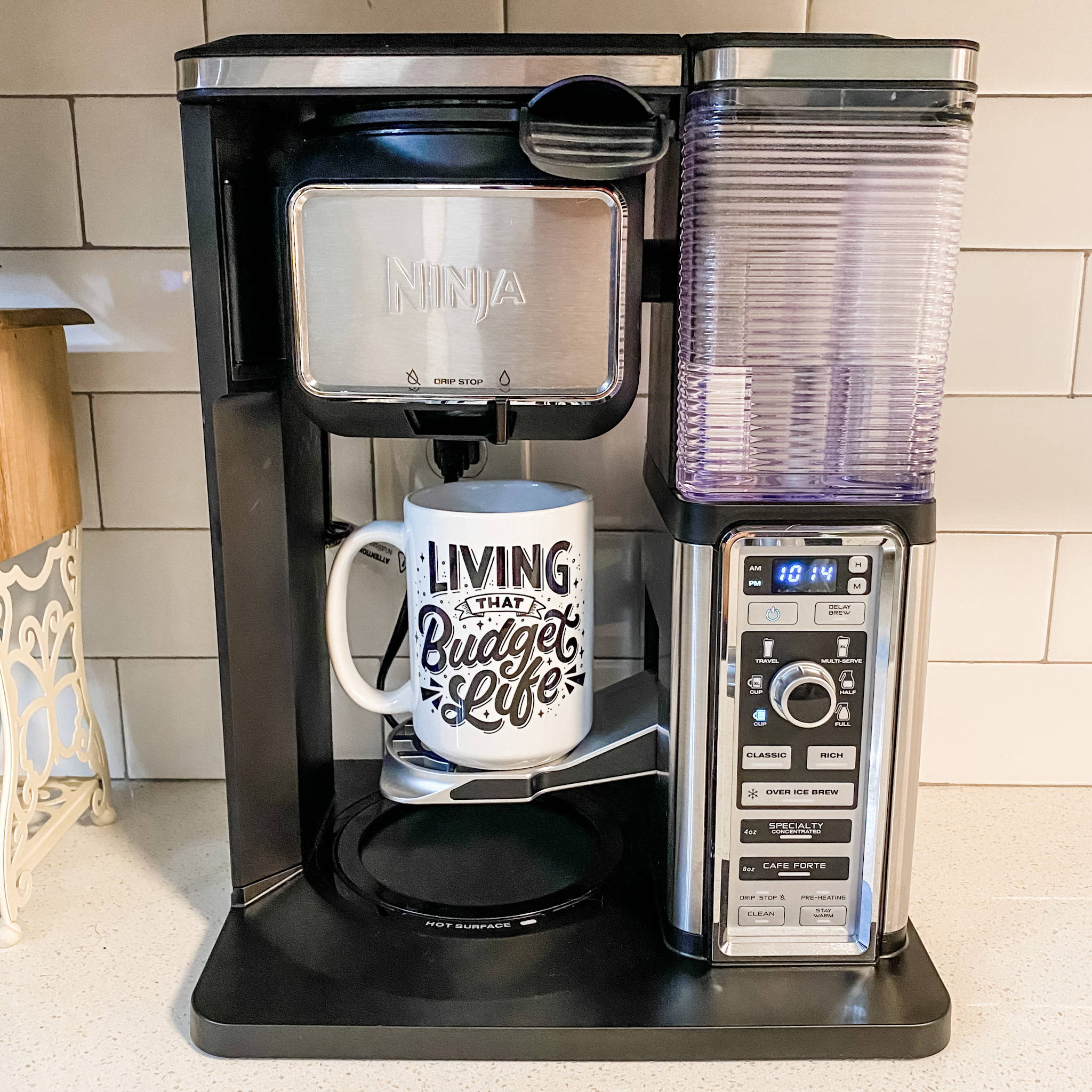 We picked up the Ninja Coffee Bar after spending years using a french press. Josh loves his french press, but I'm not a fan. It takes forever to make coffee and was too much of a hassle for me. Just give me the caffeine already!
The Ninja Coffee Bar makes me feel rich because I can make coffee just like Starbucks right at home. I can brew it hot and froth up foam with the frother attachment or brew coffee over ice. Hello, Barista Williams!
It has a built-in filter so we don't have to buy disposable filters - bonus for my budget and the environment!
We've had it for a year and have no regrets with the purchase!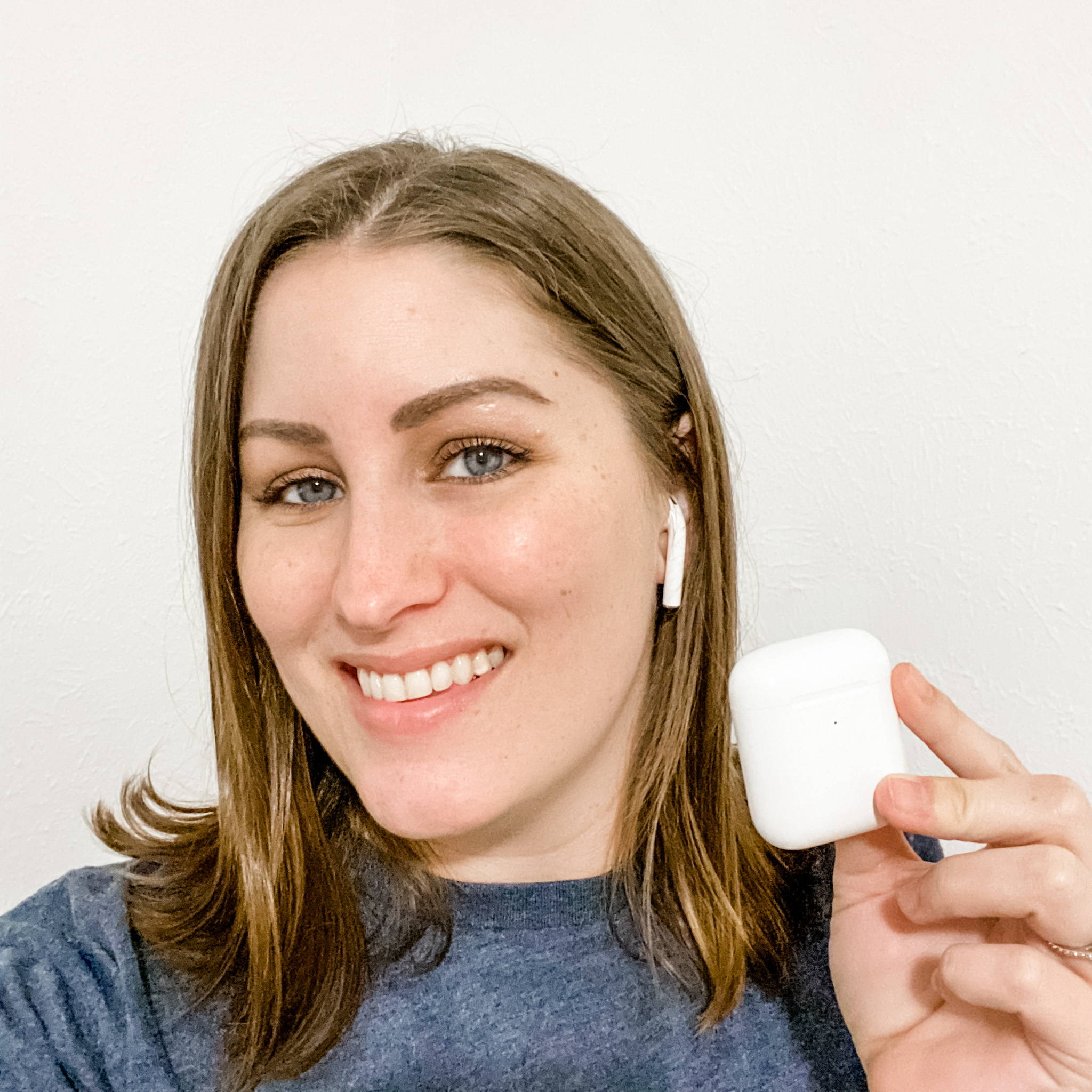 Have you ever been on the phone in a meeting or running on a treadmill, and you accidentally hit your headphone cord and rip the buds out of your ear?
OUCH!
That was the last straw for me and why I decided to purchase bluetooth earbuds. I wanted the convenience of wearing headphones without them perpetually getting in the way.
AirPods have made my life much easier. I don't have to carry around my phone with the cable attached to it. Instead, I pop them in my ears and go about my day.
I use them to listen to music, podcasts, attend meetings, and talk on the phone.
When not in use, they are charging in the case. I always keep them with me and have yet to lose them. The only con about bluetooth headphones is when you forget to charge them or you have multiple meetings and they die on you.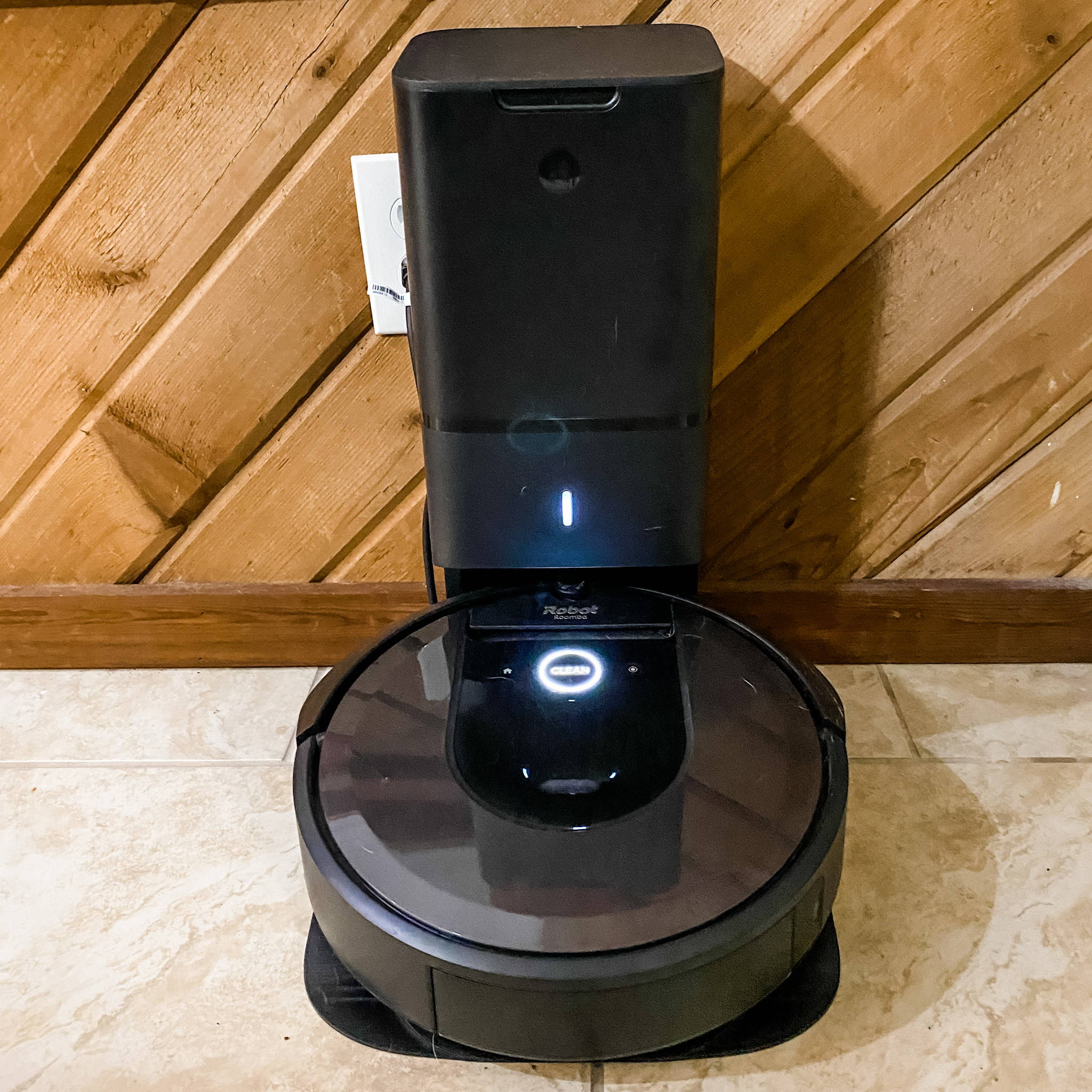 Anybody else have pets that shed an insane amount? I'm talking fur bunnies lining the hallway after a few days of neglect.
Several years ago for Christmas, Josh and I purchased a knock off Roomba. We were super adults that year.
Enter Deebot aka "Mo." Yes, we named our robot vacuum after the cleaning robot from WALL-E.
This magical appliance is one of the best purchases I've ever made. We run the vacuum several times a week and it keeps our floors free of dog hair.
Unfortunately, Mr. Woody - our basset hound puppy, got ahold of Mo to the point of no return. We went without a robot vacuum for a few months, but finally broke down and bought a new one. With Baby W on the way, the last thing I want to be doing now or when I have a newborn, is sweeping and vacuuming.
Josh and I decided to go with the iRobot Roomba i7+. Man, what an upgrade! The Roomba self empties and has a functioning app that digitally maps the whole house.
If the Roomba isn't in your budget and you want a self emptying robot vacuum, look into the
Shark iQ
as an alternative.
What are products that make you feel rich? Let me know in the comments below!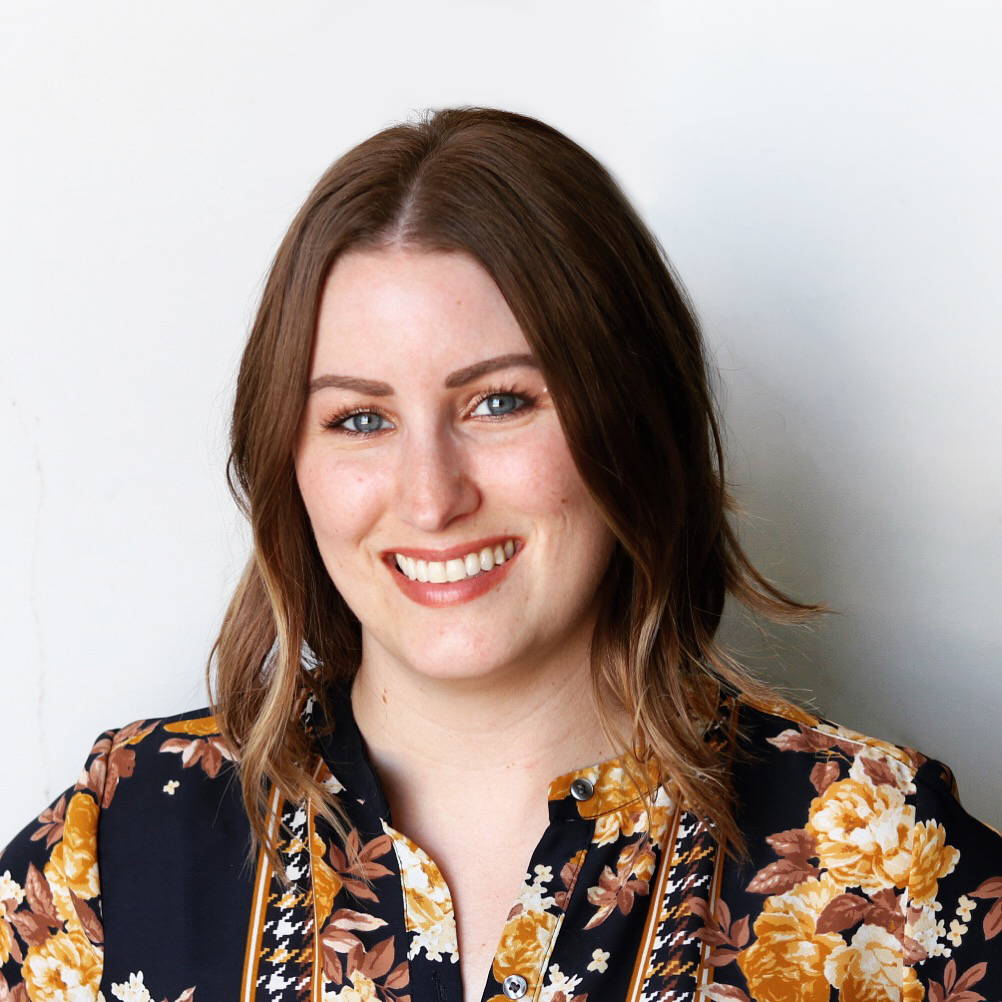 I'm Amanda. My husband and I paid off $133,763 of debt in less than four years! During our journey, I realized what my true passion was in life: helping others become debt free and reach financial independence. You can learn more about us here.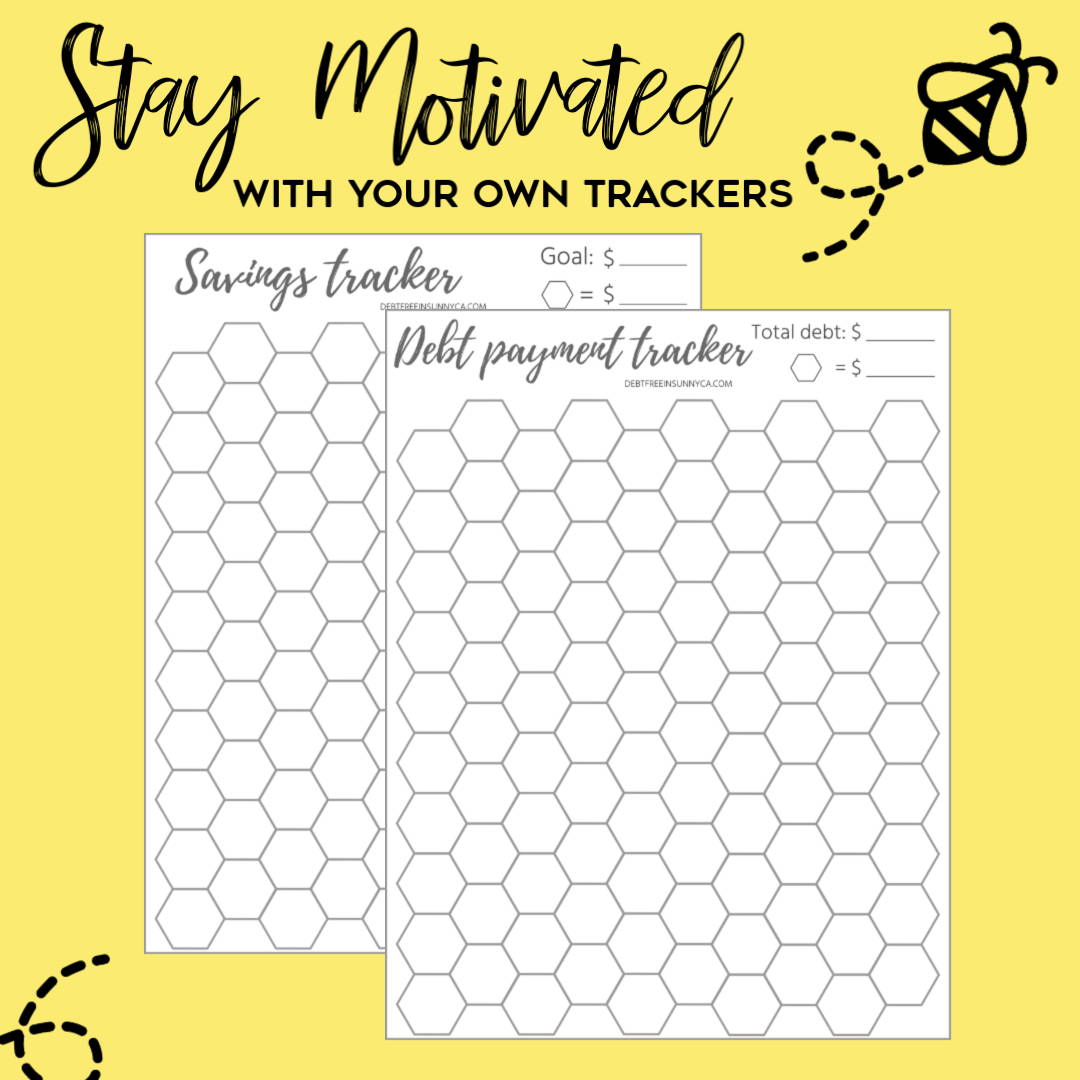 Join thousands of monthly readers!