10 Tips To Save Money This Back To School Season
THIS POST MAY CONTAIN AFFILIATE LINKS. PLEASE READ MY DISCLOSURE FOR MORE INFO.

It's that time of year again - kids are heading back to school. According to the National Retail Federation, families will spend around $696.70 on back to school items K-12, and $976.78 on back to college expenses. As a parent of two, I can relate to how hard-hitting this time of year is to the wallet.
So how can you cut some of these costs? I have a few, easy-to-follow tips for you!
1. Create a Budget
Set boundaries by creating a budget. Make sure to have line items for clothing, supplies, and school activities. Include your child (if applicable) in making the budget, and be realistic. Mapping out how you will spend your money in advance creates a plan for you, and will keep you in check!

2. Inventory Your Items
Before school shopping starts, inventory what you already have. Start by going through clothing and shoes to see what your child has outgrown, and what needs to be donated and/or chucked out. All items in good shape should be laid aside. When you are out shopping, purchase items that will create entire outfits from what you already have.

Consider using a capsule wardrobe - with a few basic pieces that can create multiple outfits. Or simply use what you have. Most clothing can be mended and altered to be worn the following school year.Don't forget to do the same with school supplies. We have accumulated tons of pencils and glue sticks over the years. I make it a point now to not buy pencils.

Inventory your school supplies before you buy more so that you do not have an over abundance of supplies. In the event that you do, consider donating some to organizations in need that season.
3. Buy Quality
Let's face it - sometimes children wear out material items fast. Making quality purchases in the beginning of the school year will help you save money in the long-term. I know children tend to outgrow clothing quickly, so consider putting together a midyear clothing swap between parents. Set a couple of guidelines and invite parents to swap clothing. It will be a good way to save money and connect with other families!


4. Shop Sales
Around mid-July, retailers begin having sales on school items. You can get crayons and paper for as low as 10 cents per item. THIS is the time to start shopping the sales. Some of my favorite places to find deals like this are Staples, Office Depot, and Target.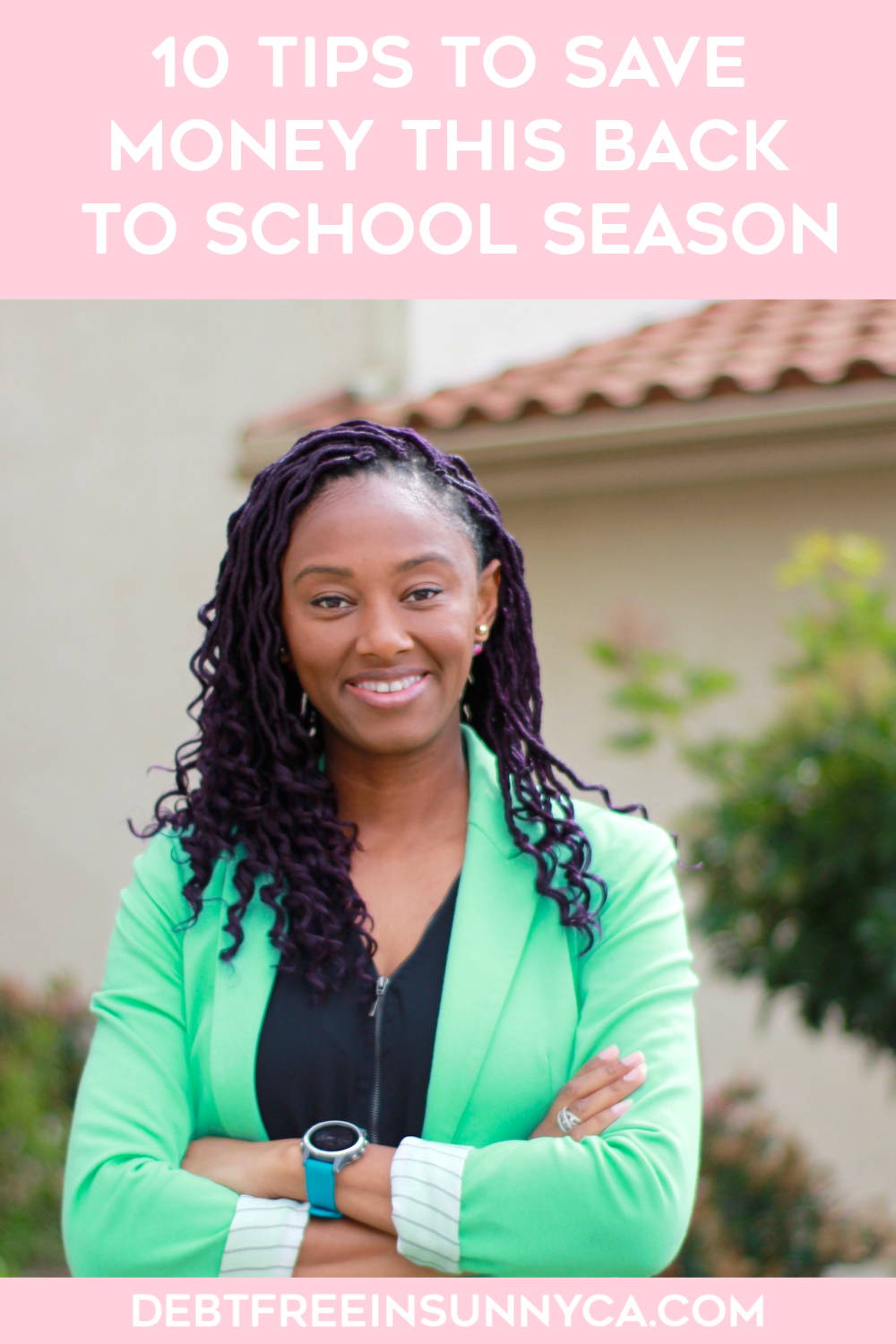 5. Shop Second-Hand
Often, you can find gently-used to brand new clothing in second hand stores. Many times, Target and other retailers will liquidate their unsold end-of-the- season items to Goodwill, TJ Maxx, or other discount retailers. These are brand new items at a fraction of the cost. If you don't mind frequenting second hand shops, you are sure to come out with great deals.
6. Keep Activities To A Minimum
Sports and other after school activities can be some of the most time consuming, and expensive line items in your back to school budget. Ask your children what they enjoy most, and pick that one thing to pursue. Consider the costs associated with that sport or activity - including uniforms, travel, and competitions. Joining activities through your school can be more affordable than paying private organizations.

7. Take Advantage Of Tax Free Weekend
Some states have a Tax Free Weekend, usually in August, where you can buy school related items tax free. This includes, but is not limited to: Clothing, shoes, supplies, and certain electronics.
8. Brown Bag It
Lunch prices seem reasonable, but at $2.50 a day over 20 days, those meals can add up to over $50 bucks a month per child! By packing lunch, you'll save money and feed your child healthier meals.
9. Cut Back On Gas
Driving and picking up your children everyday can add a hefty gas bill to your monthly expenses. Some school districts even charge for busing your children to school. If you are close enough to the school, try walking, OR carpooling with a neighbor.
10. Shop Out Of Season
I saved this tip for last, because it is by far my favorite. I tend to buy most things up to a year in advance. From sized up clothing and shoes for the kids, to markers, pencil pouches, and notebooks. Buying these after the kids start school can help save money. I have found $5 backpacks, half priced sneakers and clothing, and heavily discounted school supplies.

* Bonus:
Ask your child's teacher what supplies are needed immediately, and which supplies won't be needed until later in the school year. Waiting until mid-September to pick up Kleenex and Lysol wipes keeps your back to school expenses low - and your teacher will be overjoyed with the help!
I have used every single one of these tips to ensure that we keep back to school costs to a minimum.
With all the money you will save, you can begin to plan Summer Vacation.

What do you do to save during this time of year? Let me know!
About the Author:
Tancy fell in love with personal finance right after becoming a Stay at Home Mom. Her passion is showing others how to control their finances and life. She is a 34 year old mom to two, and a Military Spouse. She has lived several states around the US, and especially enjoys reading and travel!
Blog: www.herwellspentlife.com (coming soon!)
Instagram: @herwellspentlife
Facebook: @herwellspentlife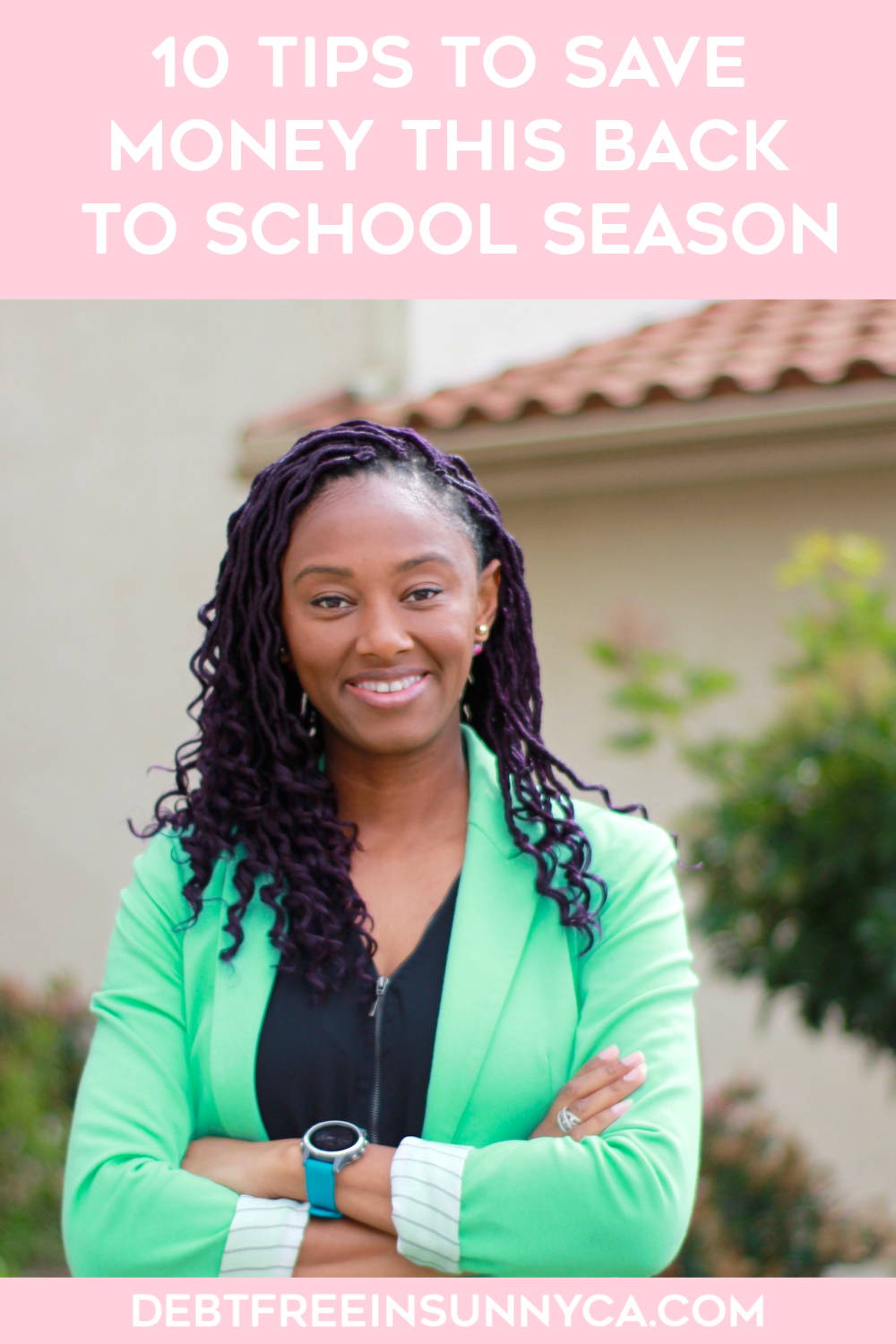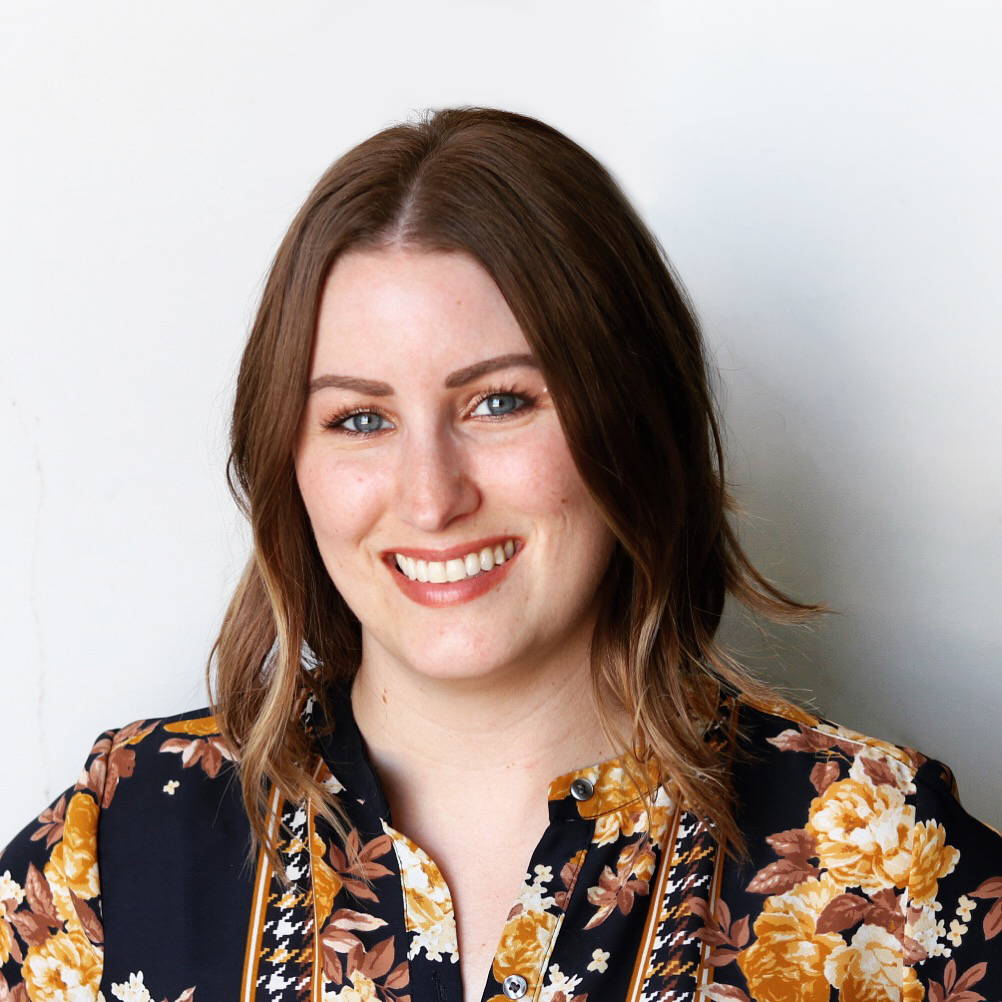 I'm Amanda. My husband and I paid off $133,763 of debt in less than four years! During our journey, I realized what my true passion was in life: helping others become debt free and reach financial independence. You can learn more about us here.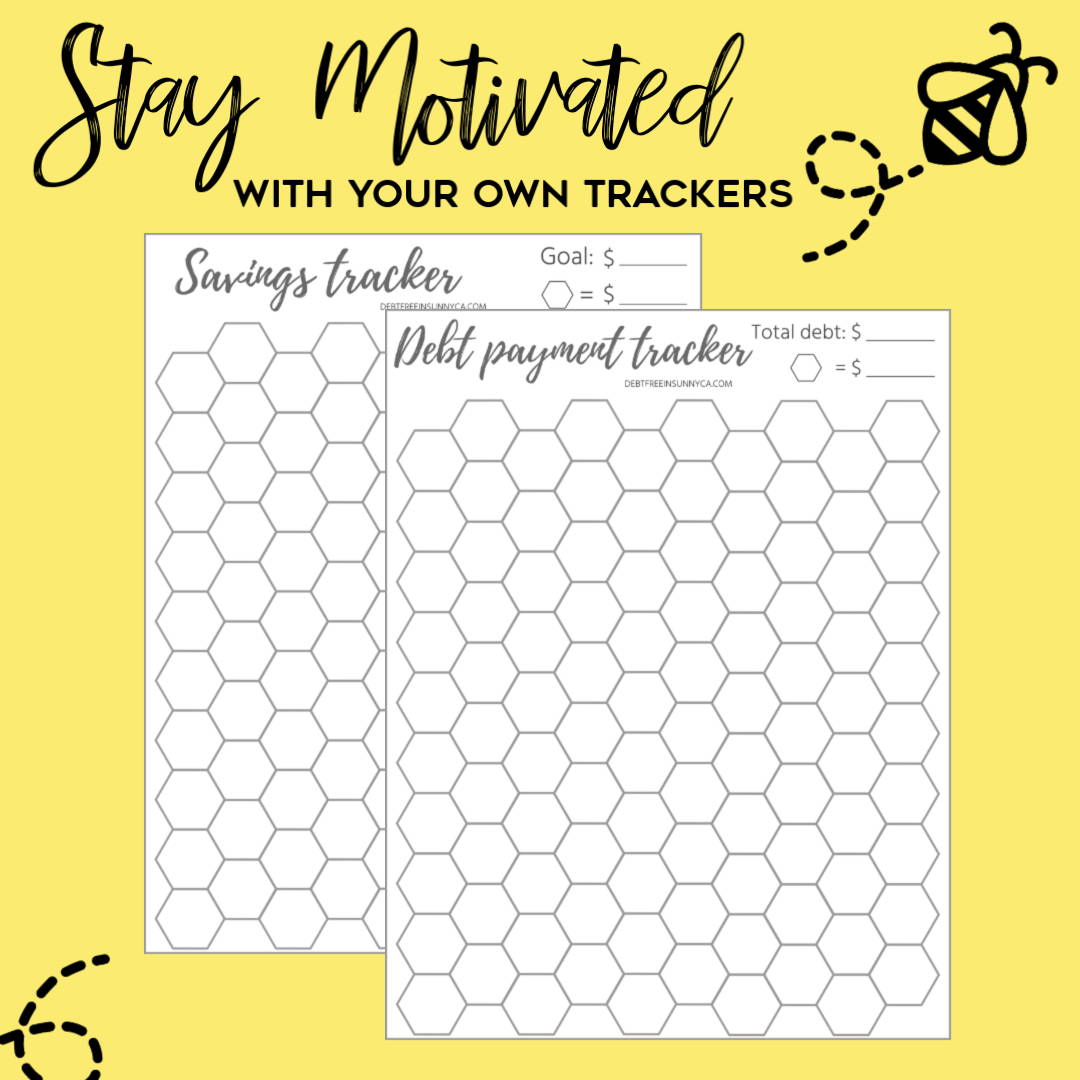 Join thousands of monthly readers!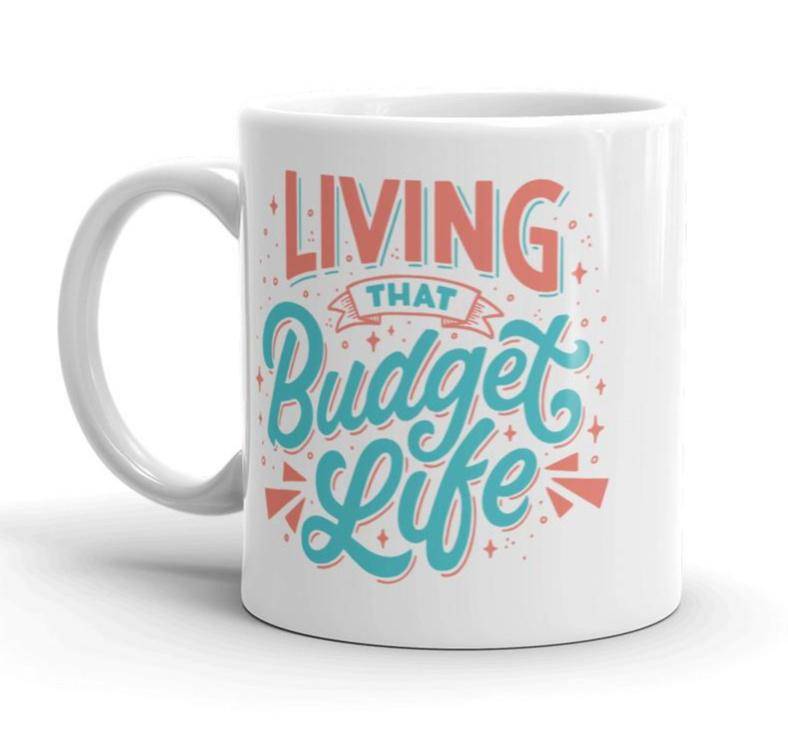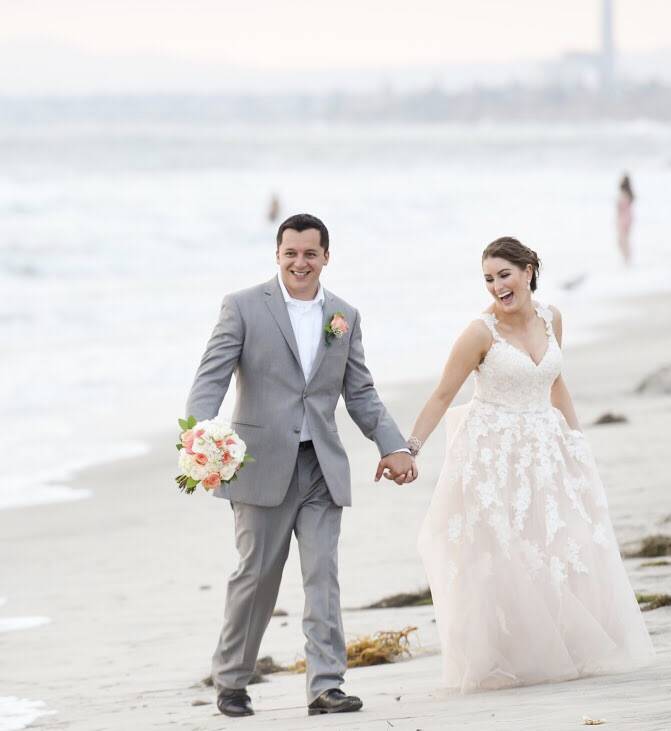 Amanda Williams is owner and founder of Debt Free In Sunny CA: A company inspiring financial literacy and debt free living. Josh and Amanda paid off $133,763 of debt in 3.7 years. She has built a dedicated, engaged, and loyal audience of thousands from the ground up. The #debtfreecommunity hashtag was created under Amanda's direction and has generated an online movement, bringing thousands together on a daily basis.